Self Promotion System (Art 306)
For this Project in Art 306 (Branding), we had to make a self promotion system which included business cards, our resume and cover letter, a booklet, and project teasers.


Continuing from the same project, we were also tasked with creating teasers of projects that we believed were our best work whether it was from previous colleges such as ICC or from past Bradley classes. The projects i chose were from icc which included:
- my custom made movie posters from Spider-Man from 2002, Terminator 2, and Jurassic Park 
- Graphic design is...Poster that promoted graphic design education in high schools
- information graphics poster about mass shootings statistics
- a box that gives information about an early letter form from the greek or Phoenician alphabet
- a tea package of my own design for TAZO tea
- Letter form exploration that looked at four different fonts that fit into five separate classifications such as transitional, egyptian, old style modern, and san serif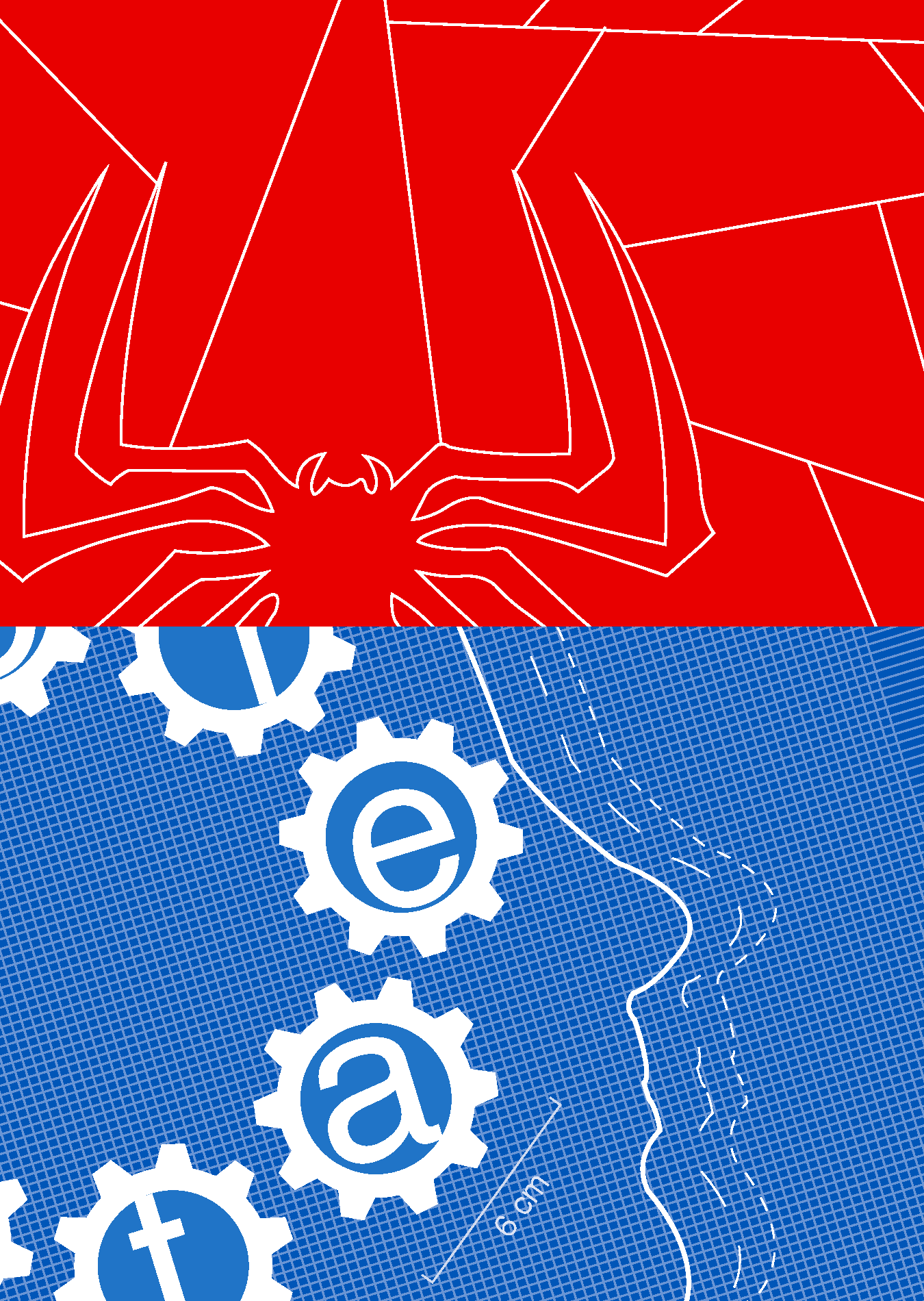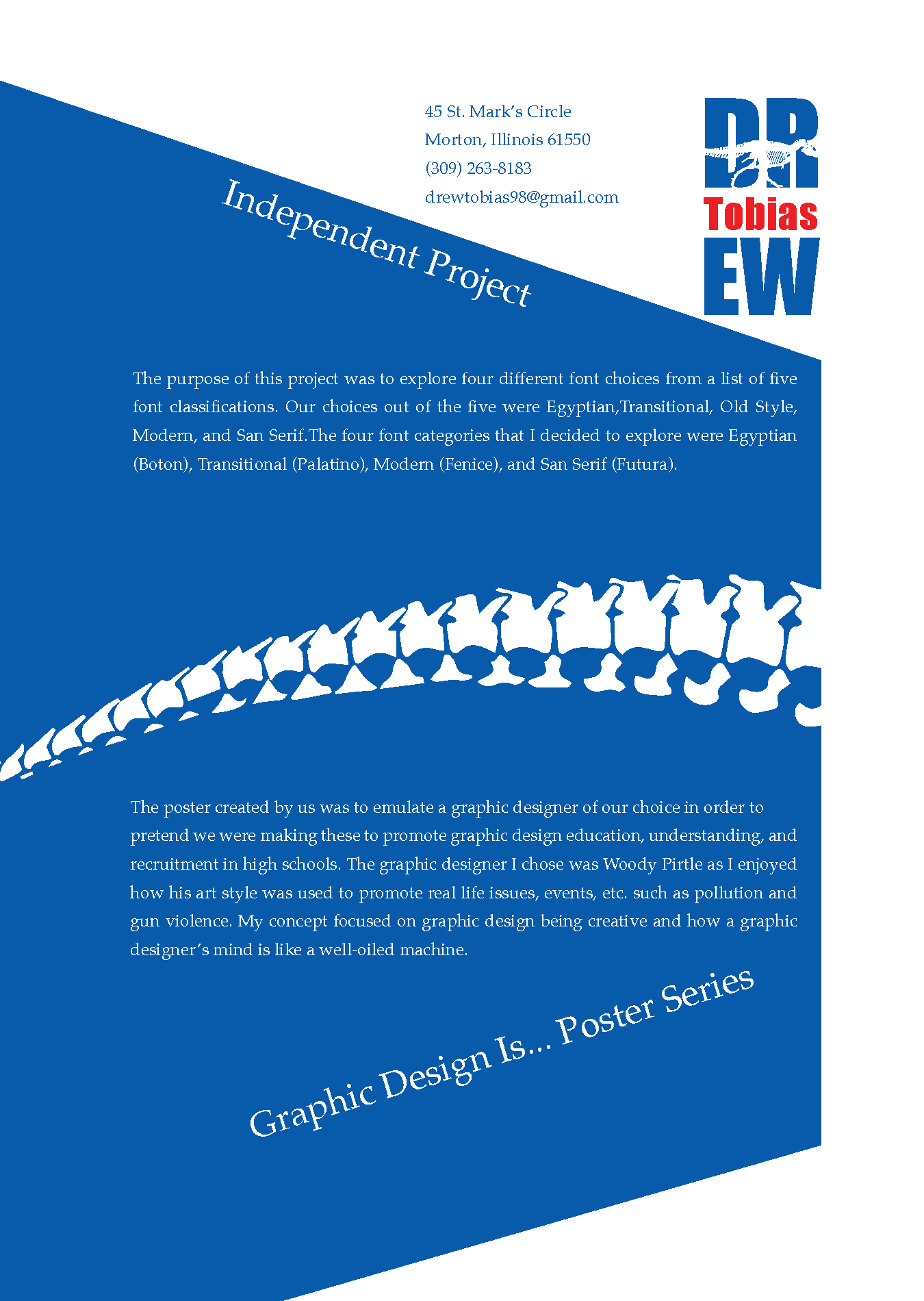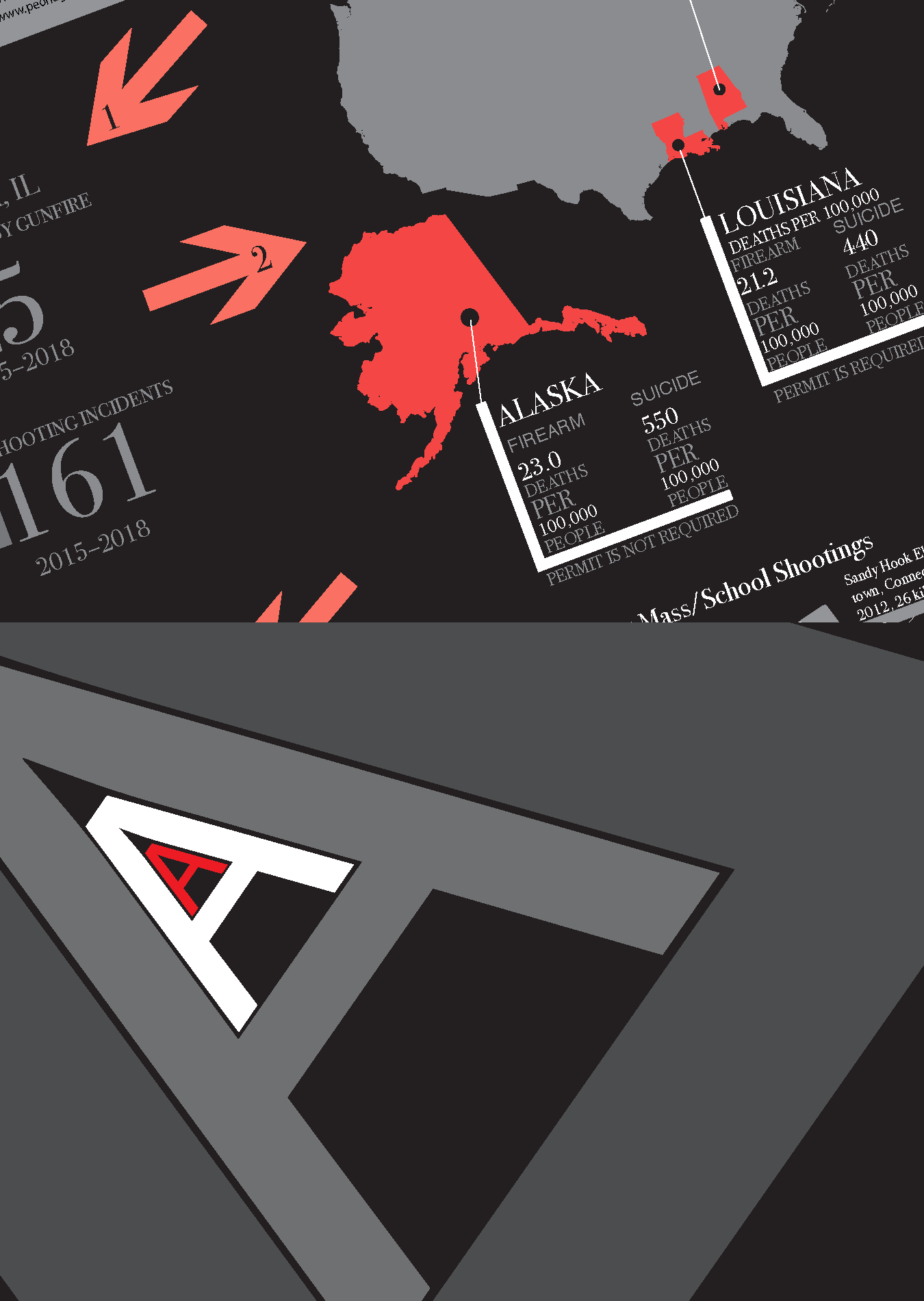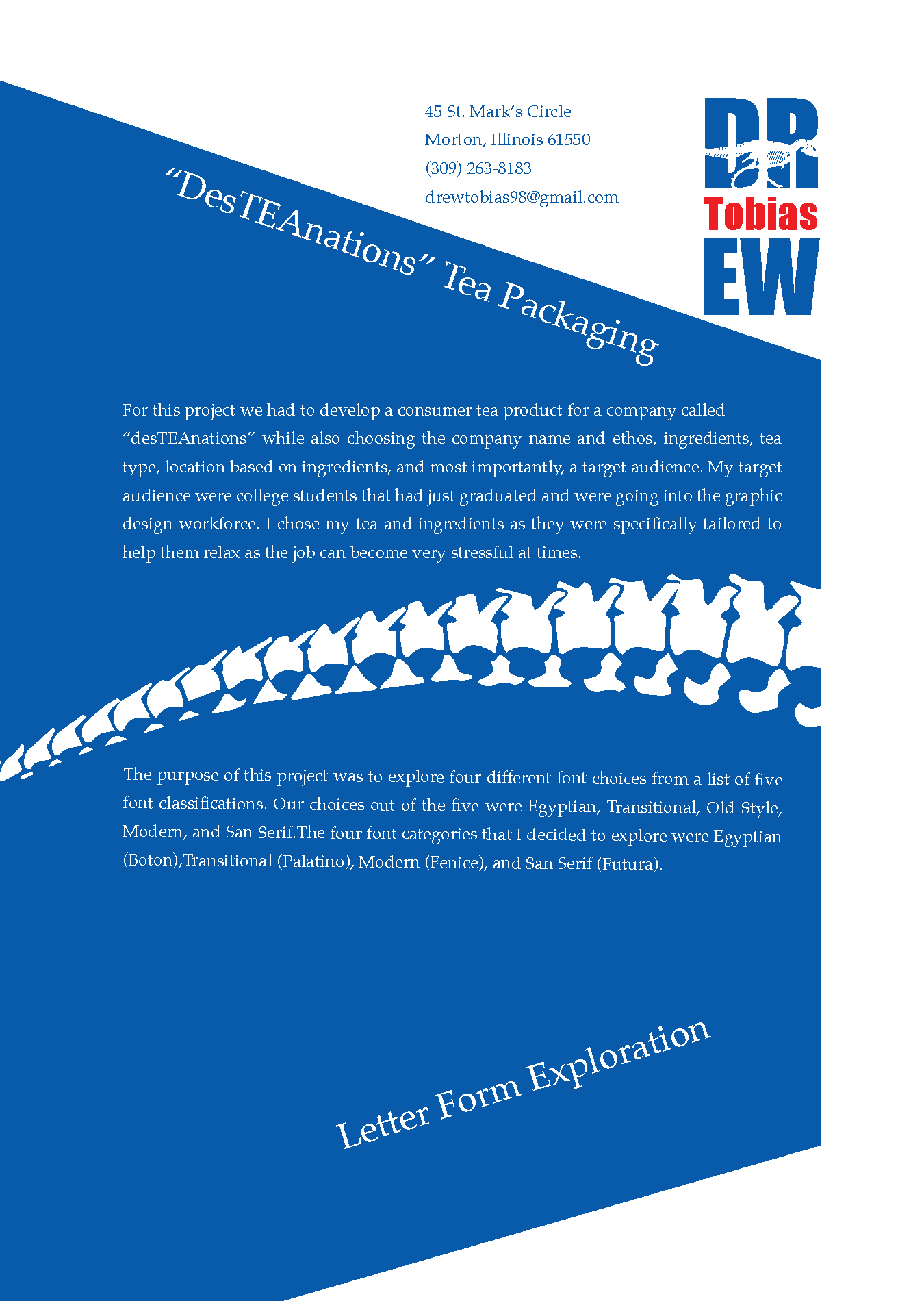 Red Door Gallery Logo (Art 306)
For this project, we were given the task of designing a logo for Bradley's Red Door gallery in the Heuser building that showcases artwork from students. 
Redesigned Movie Poster project (Art 406)
In Art 406, we were allowed to rework past projects and the project i decided to rework were a set of minimalist movie posters for my three favorite movies, Spider-Man 1 (2002), Terminator 2:Judgement Day, and Jurassic Park.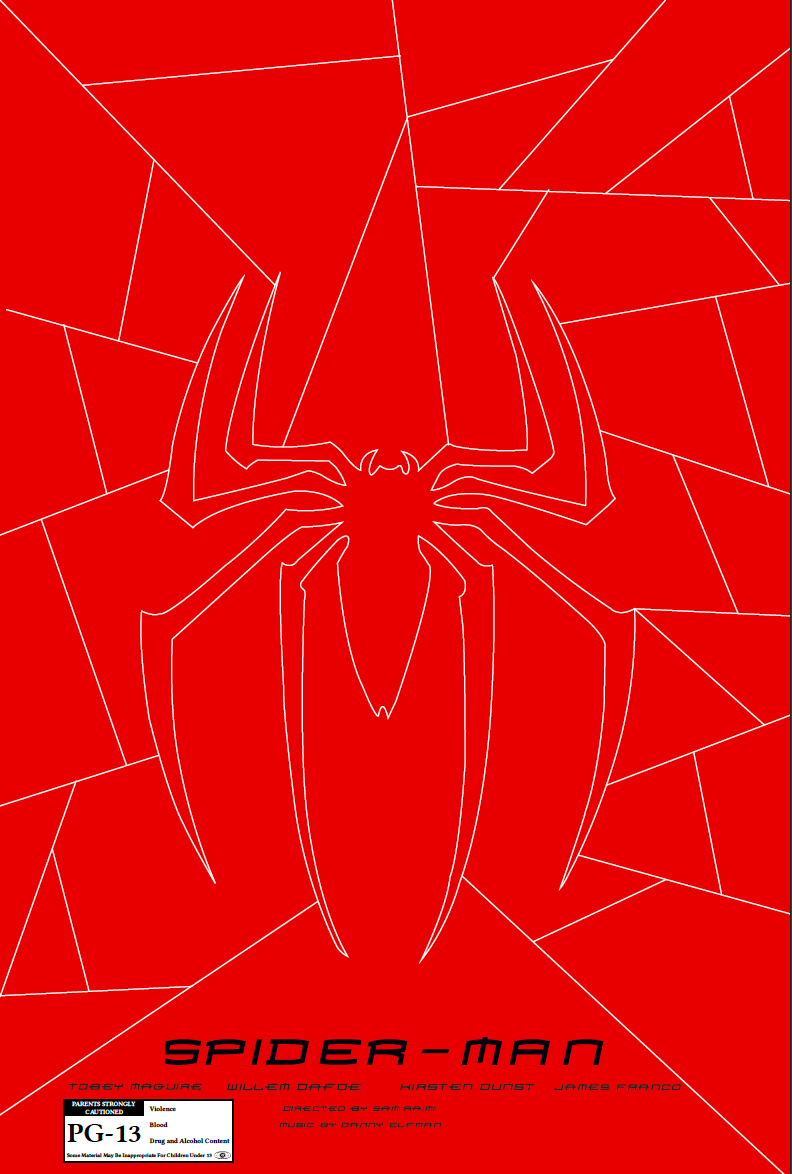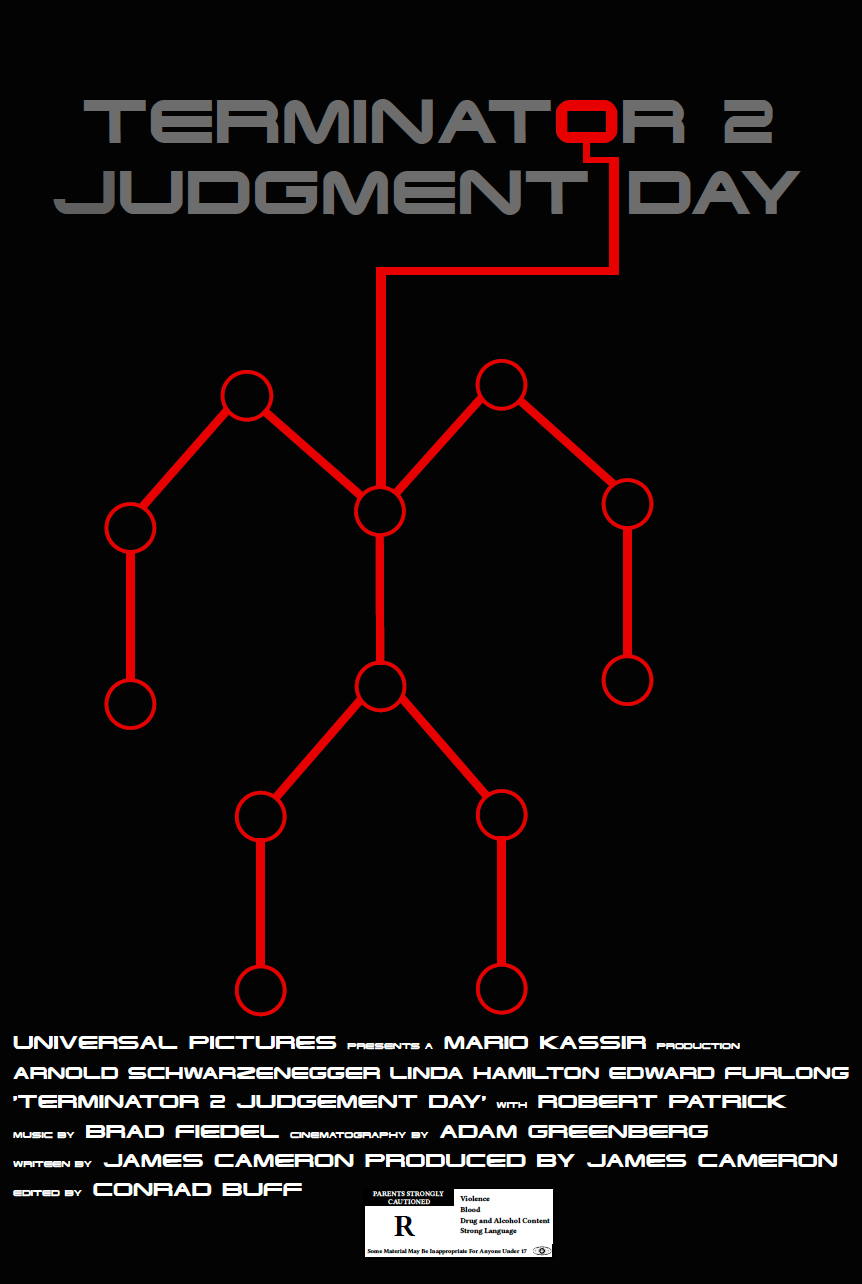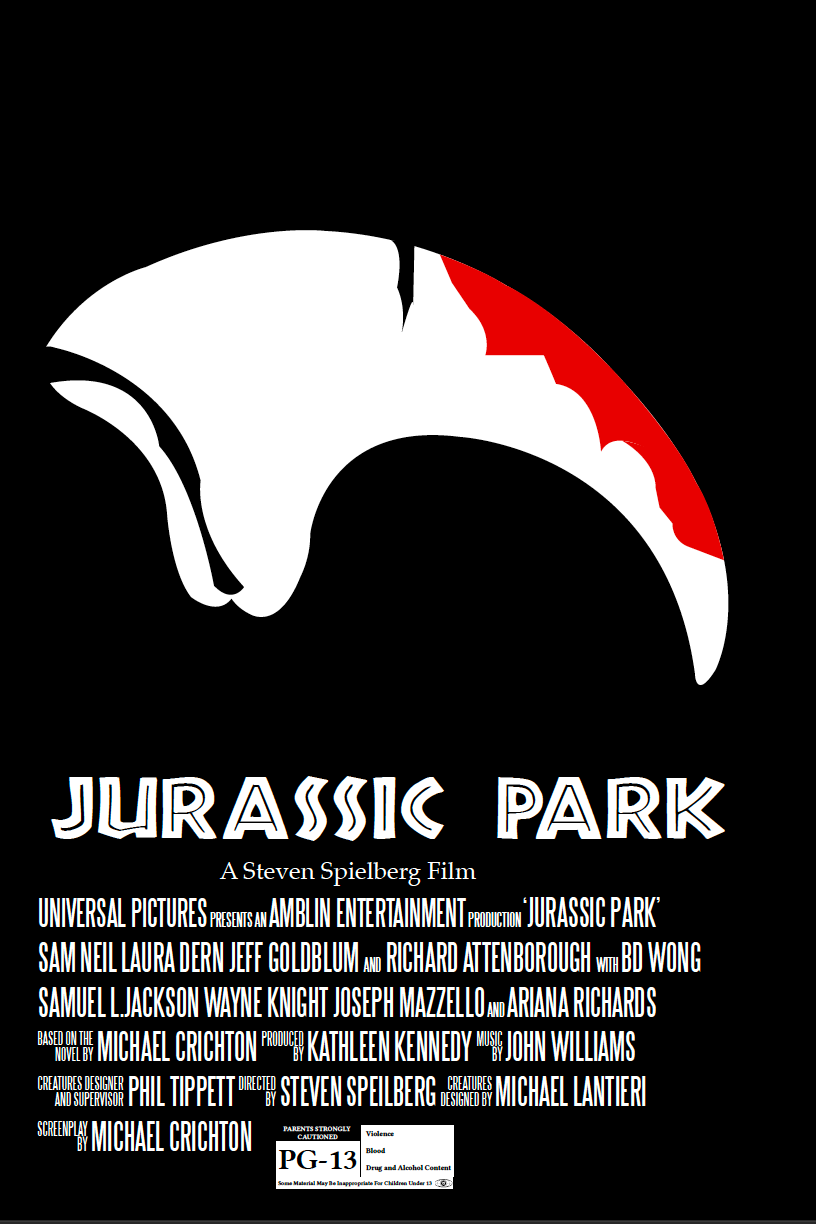 Peoria Bike Hire (Art 306)
For this project, we were tasked with creating a bike hire scheme for a business that would be based in Peoria. our deliverables included an app, a shirt, a logo, a bike wrap, a bike and dock example, and a social media page and post.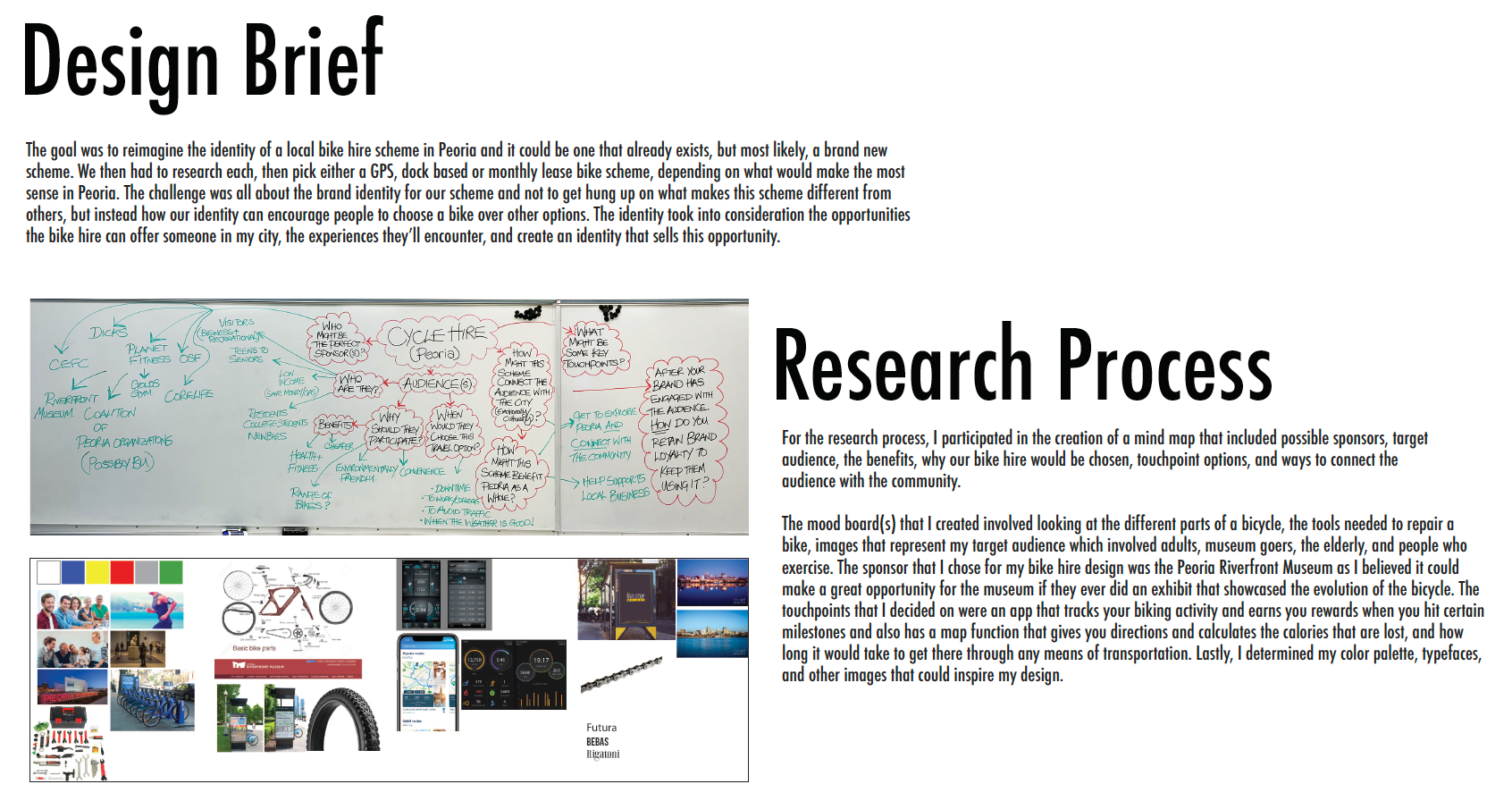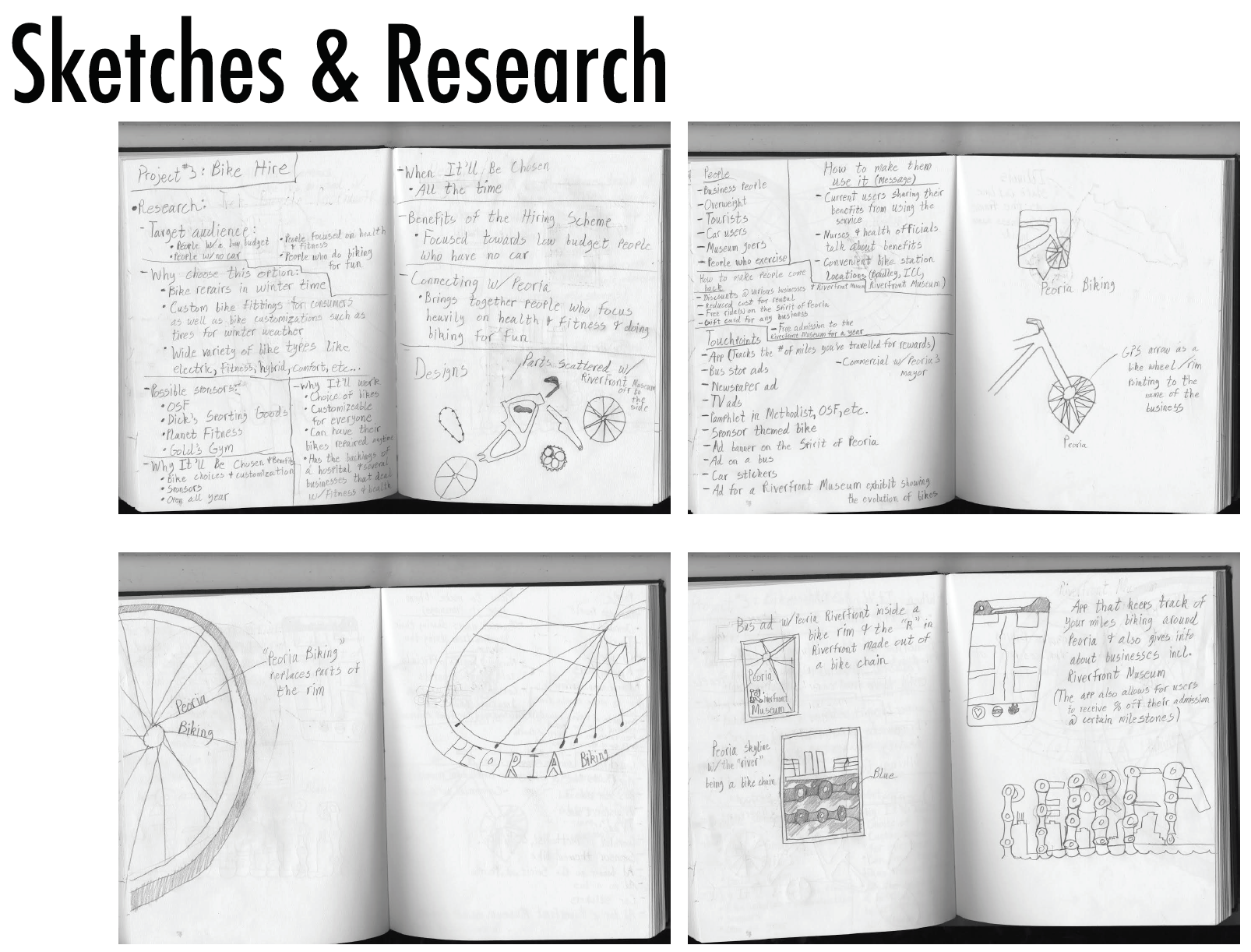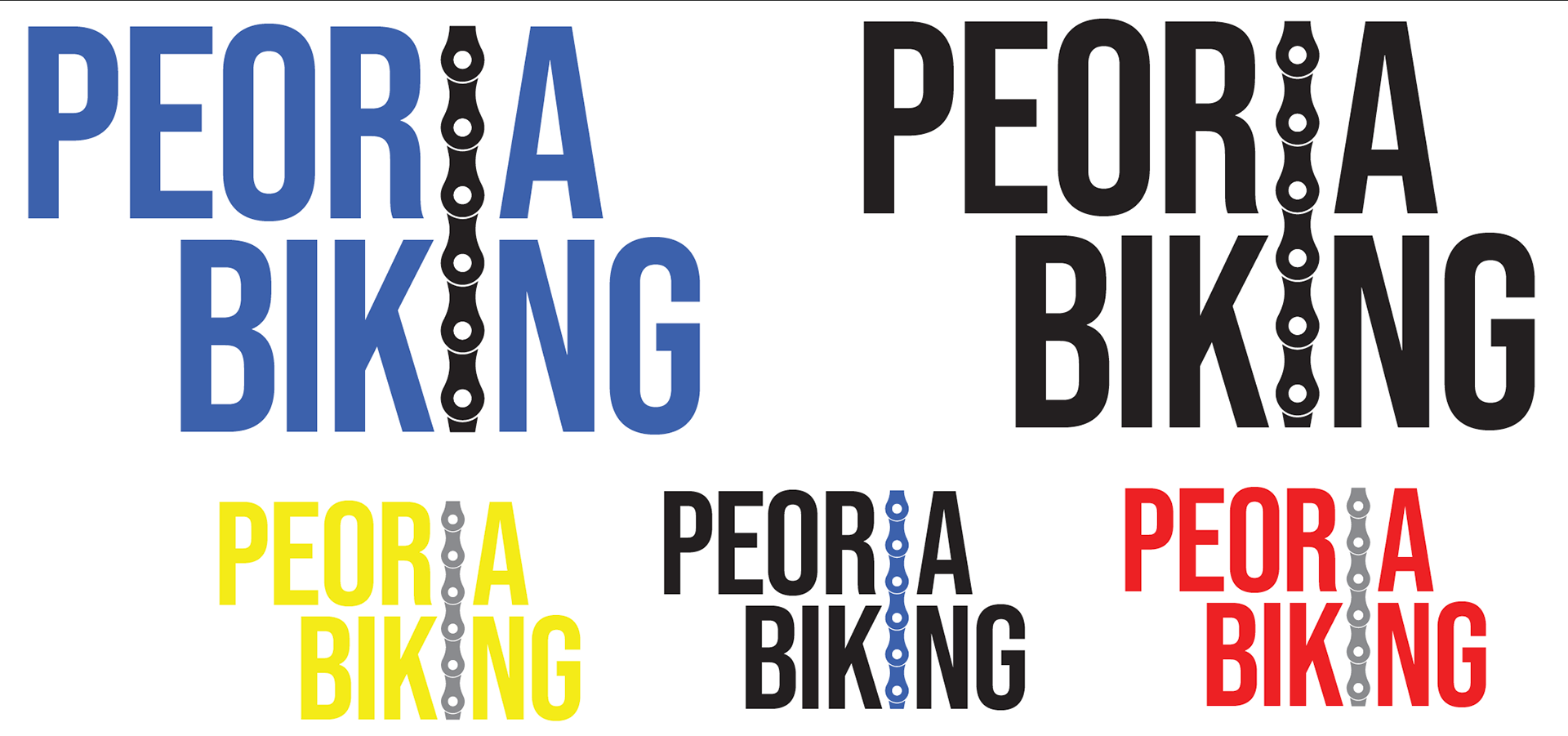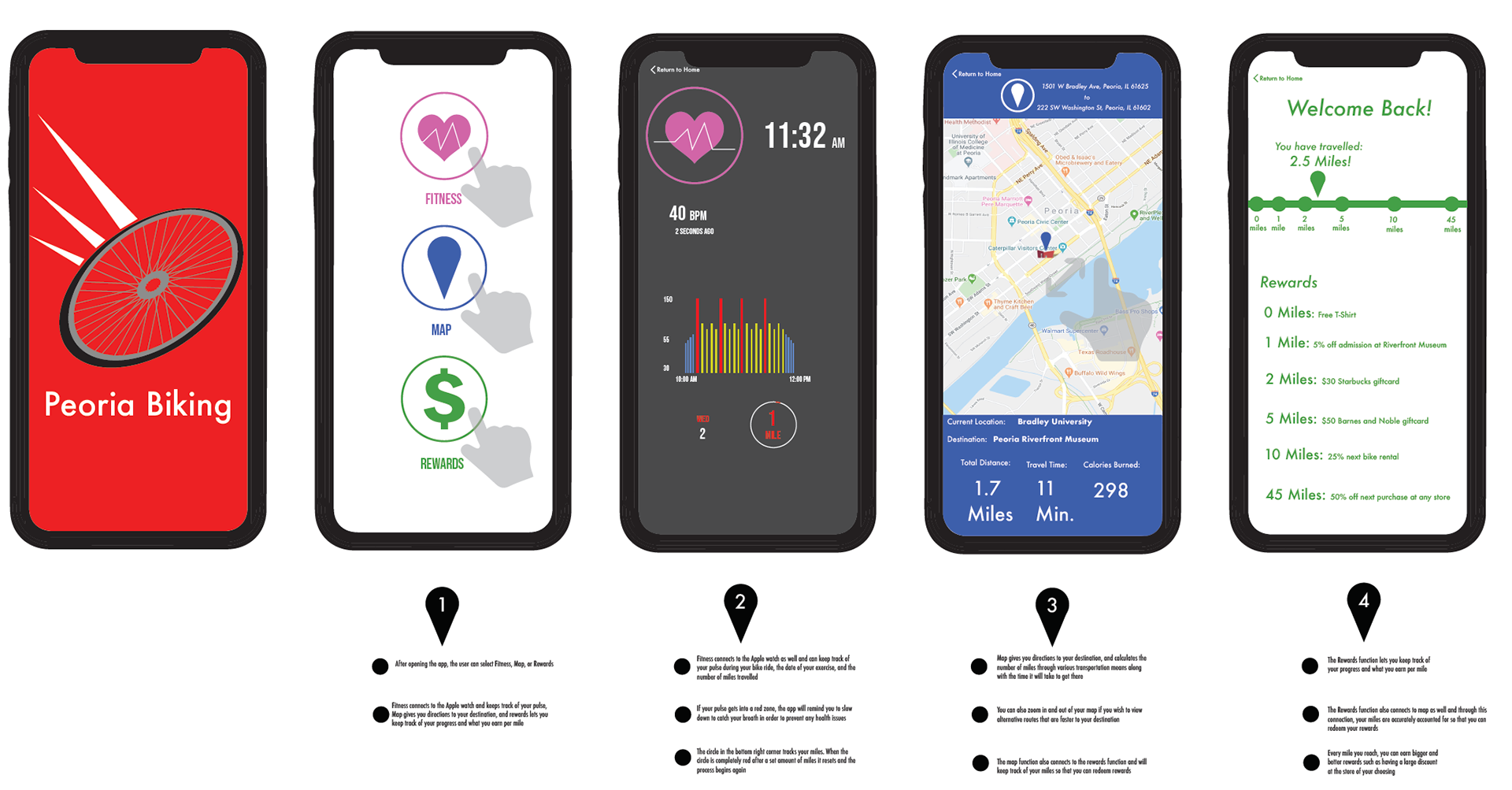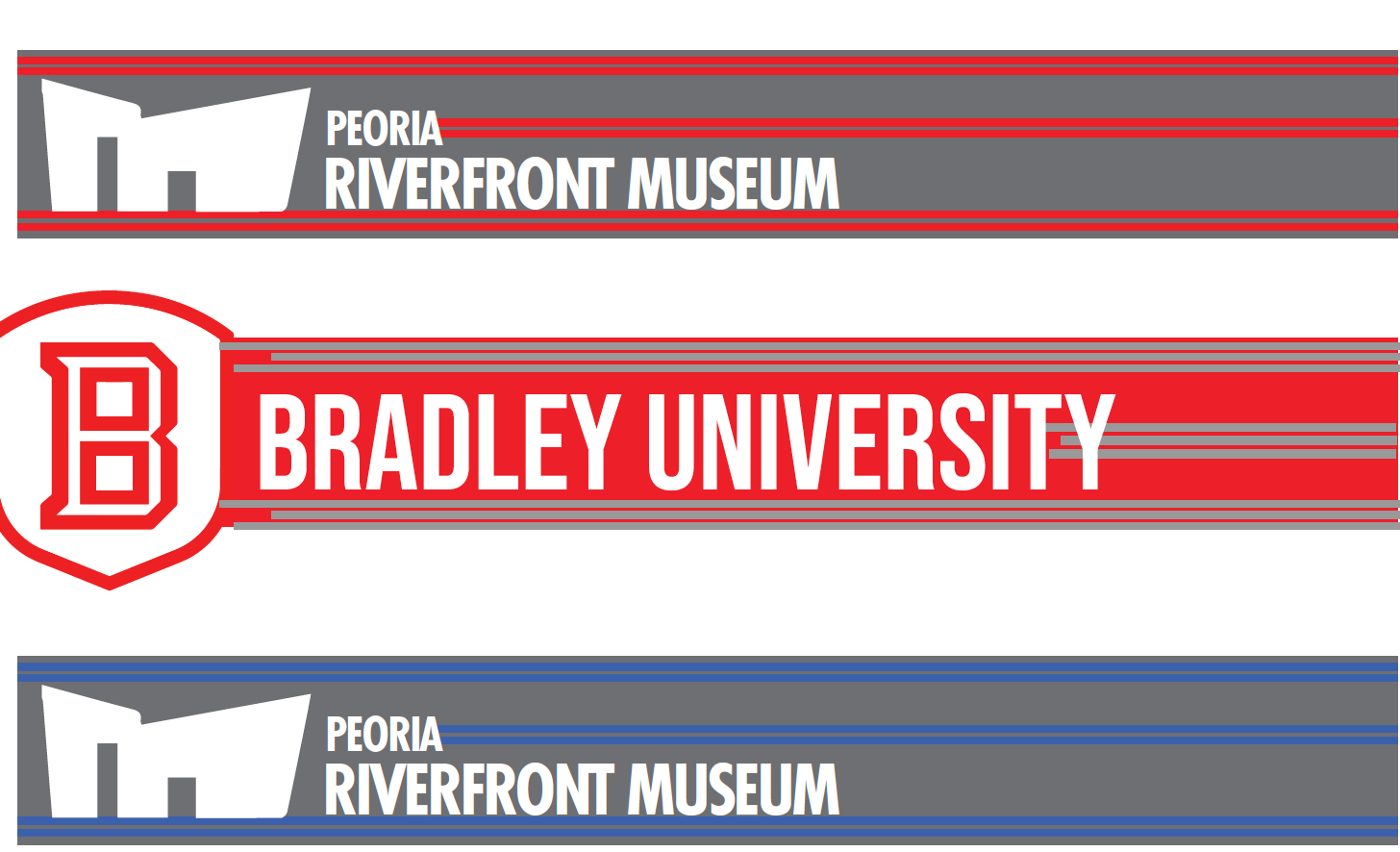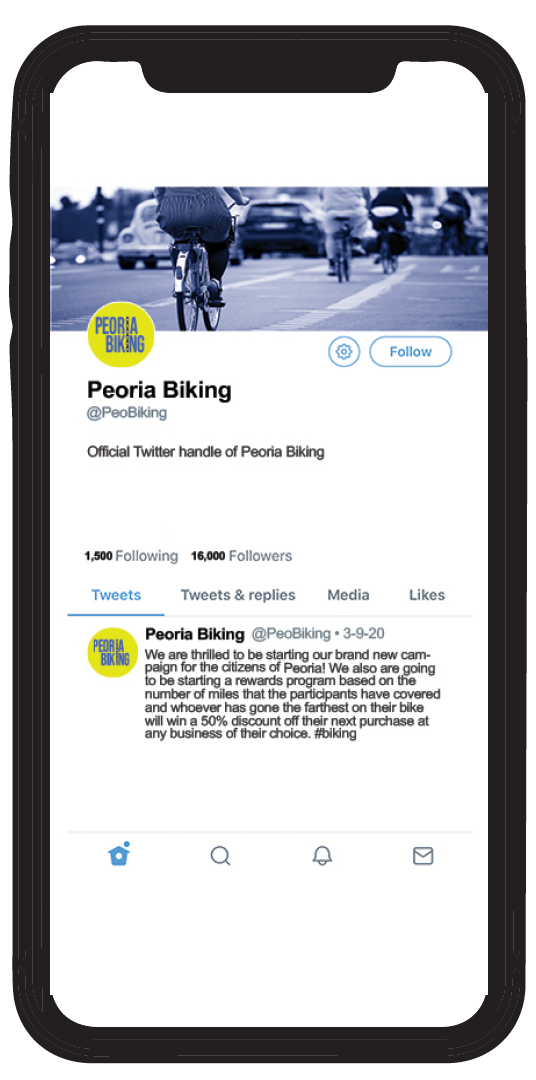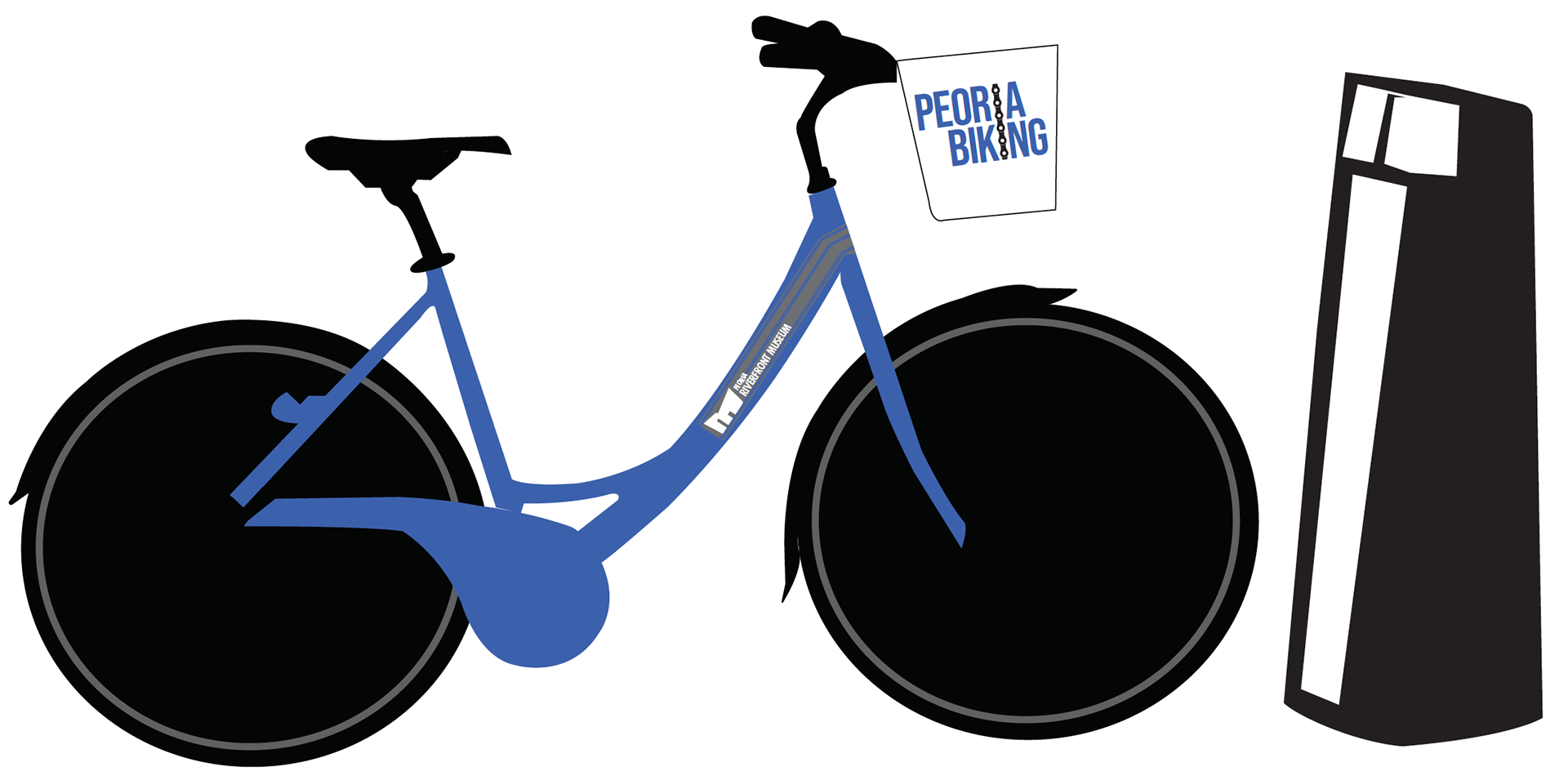 Poaching Project (Art 305)
For this project The objective was to create a series of deliverables that dealt with a social issue while also choosing a sponsor of our choice. For my issue and sponsor, I chose the issue of poaching with the sponsor being the Peoria Zoo. For the deliverables, I made a magazine article that looked like it was made by National Geographic, Archetype cards with brief facts on one side, and two posters that briefly describe the issue while also providing a link to the sponsor's social media and website along with some brief facts.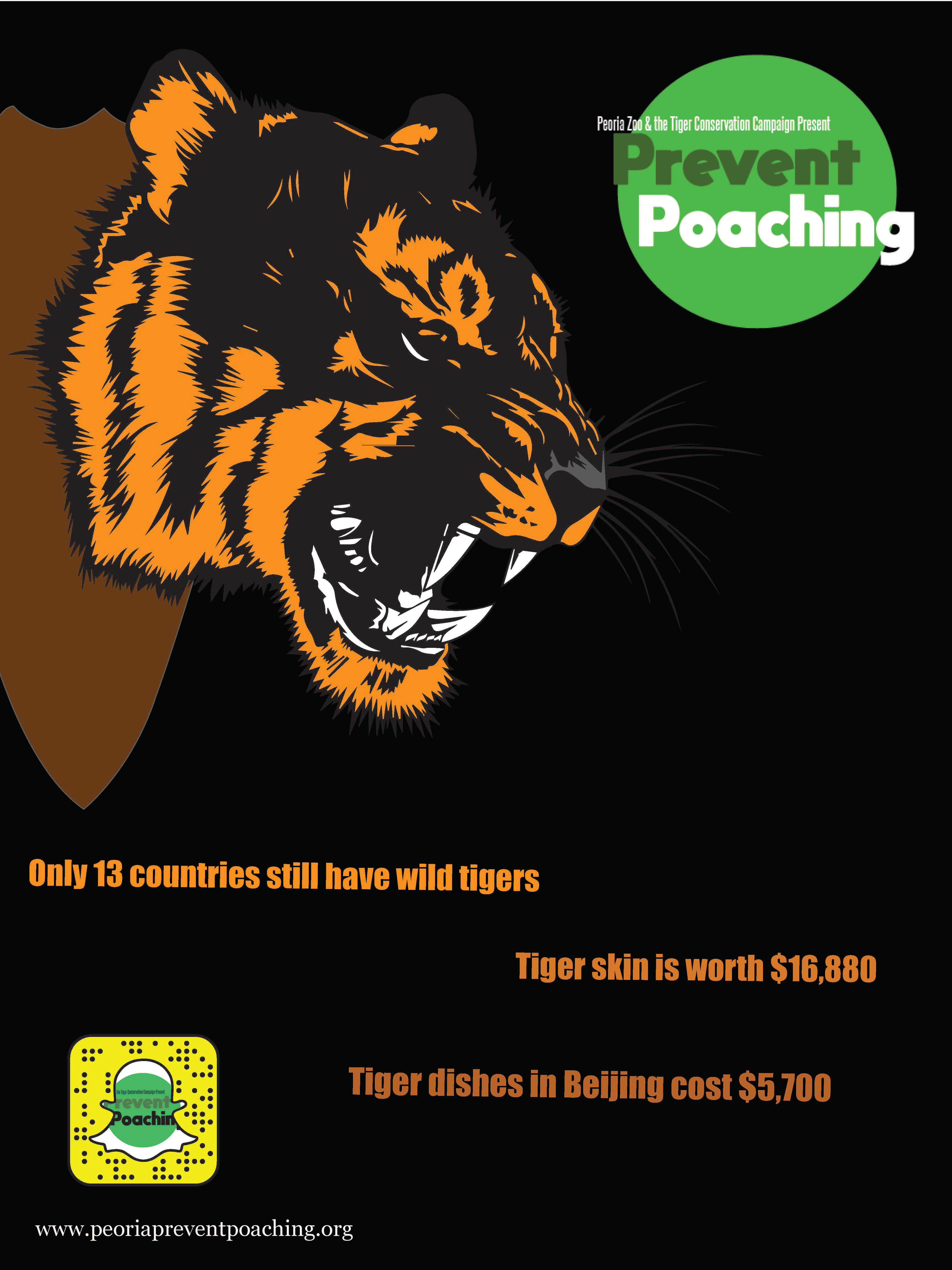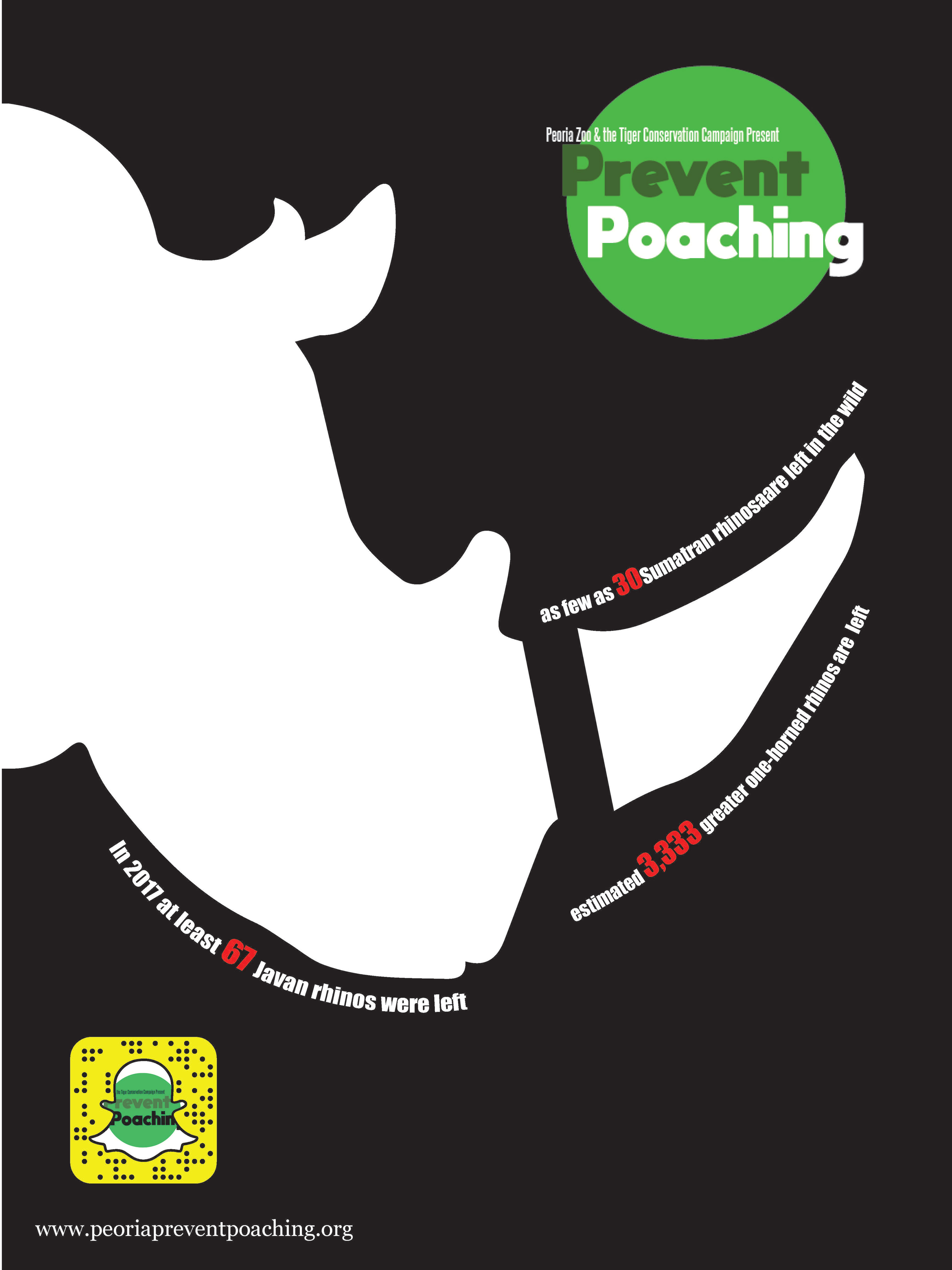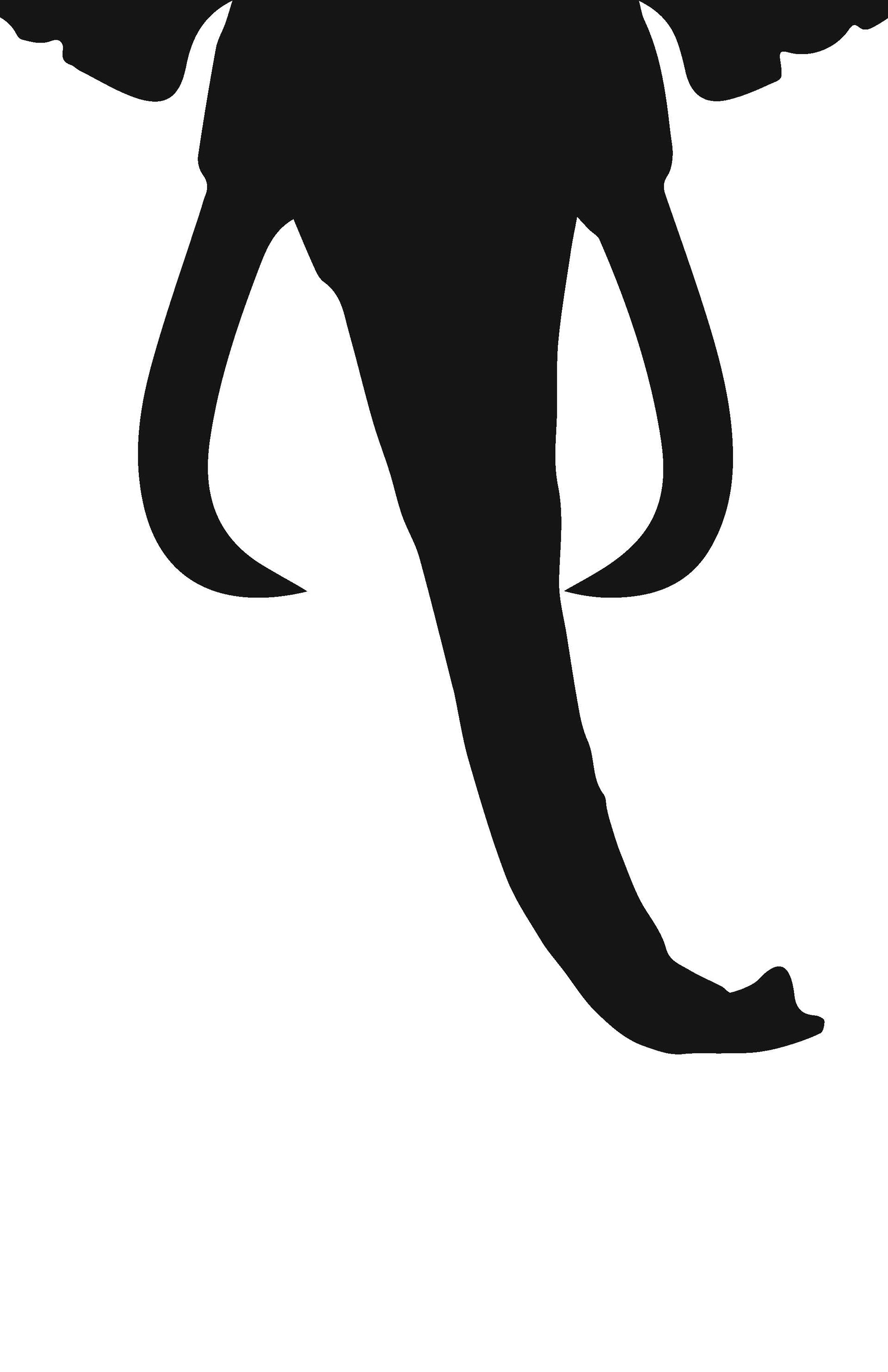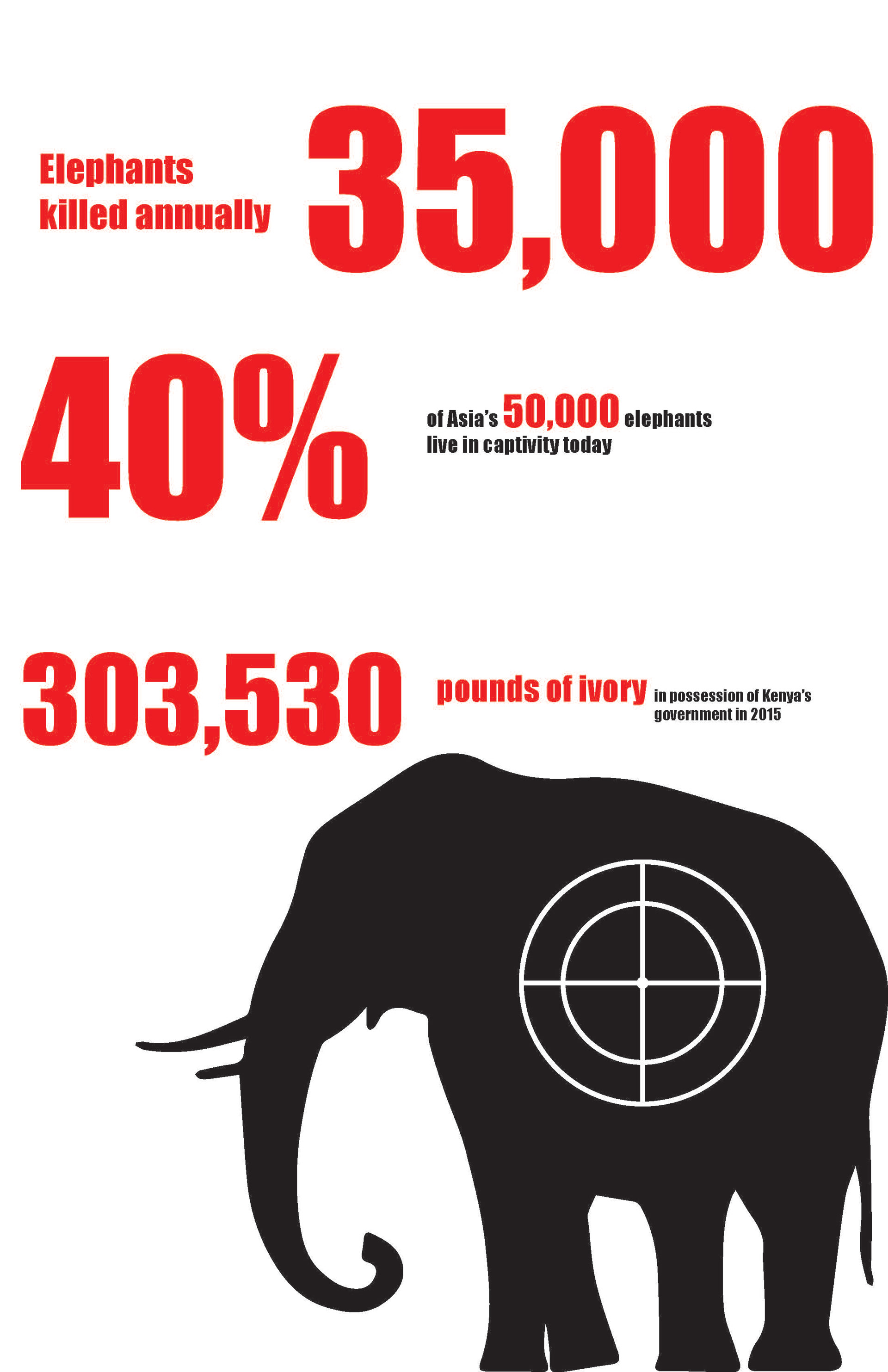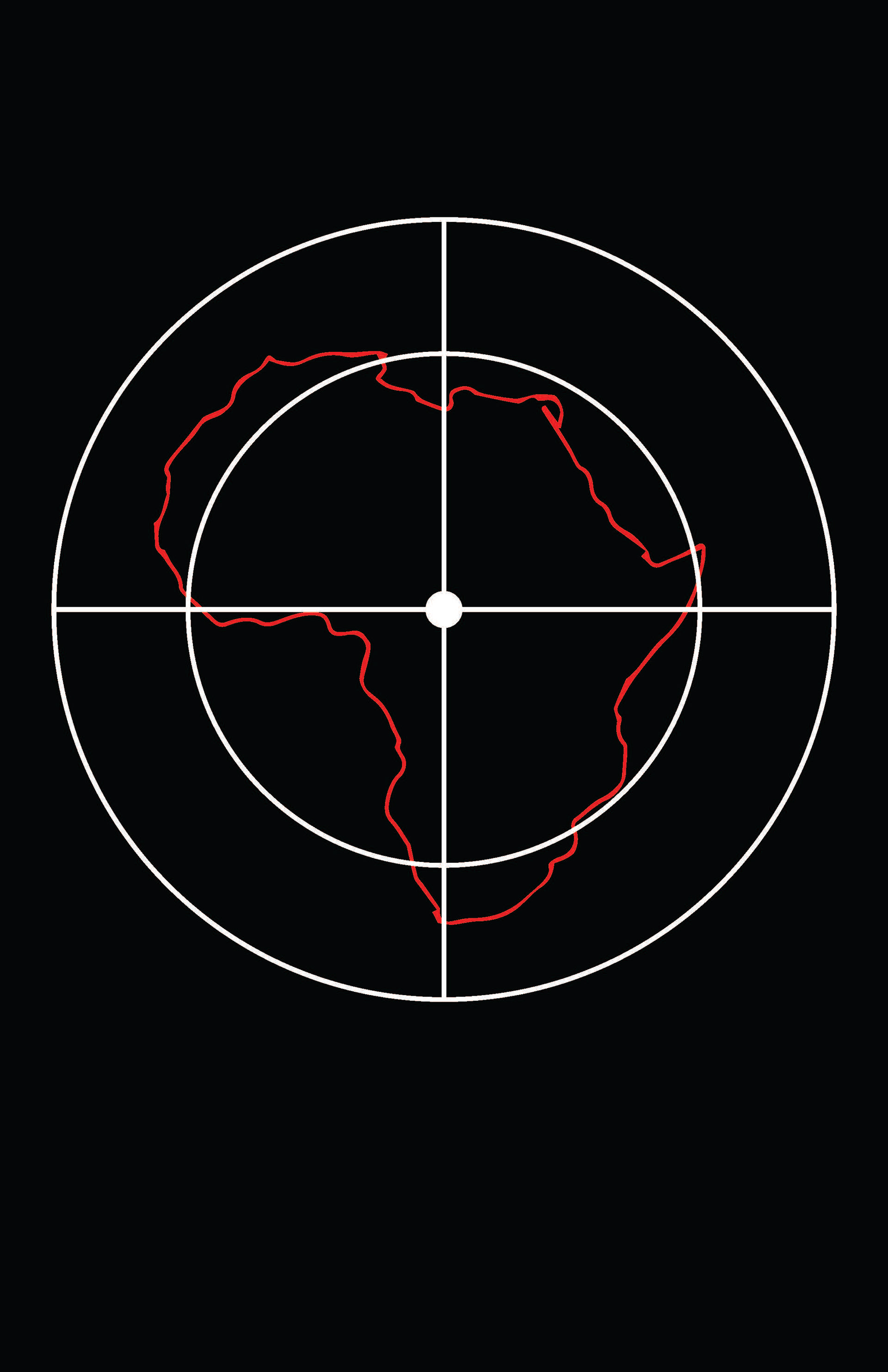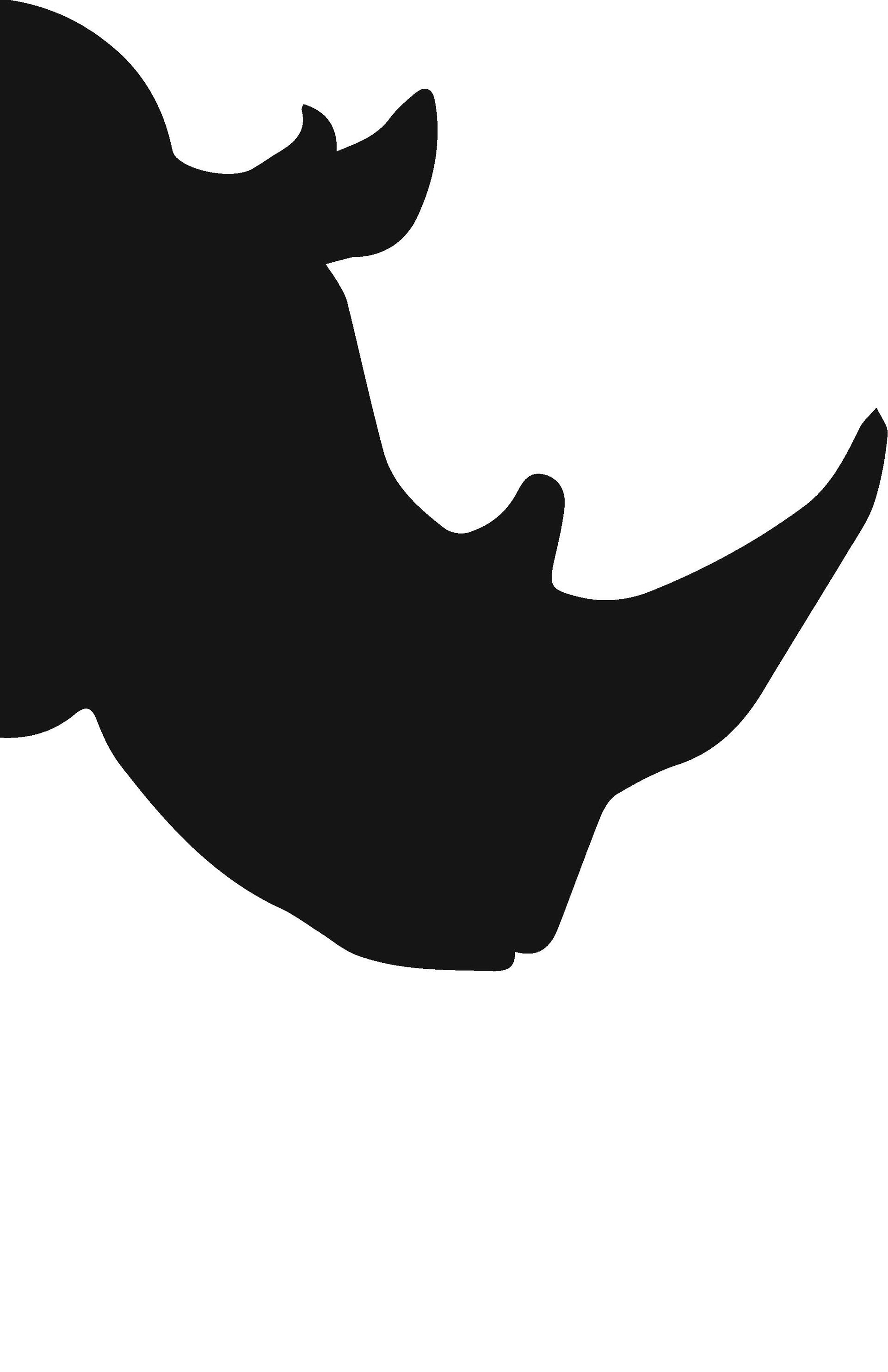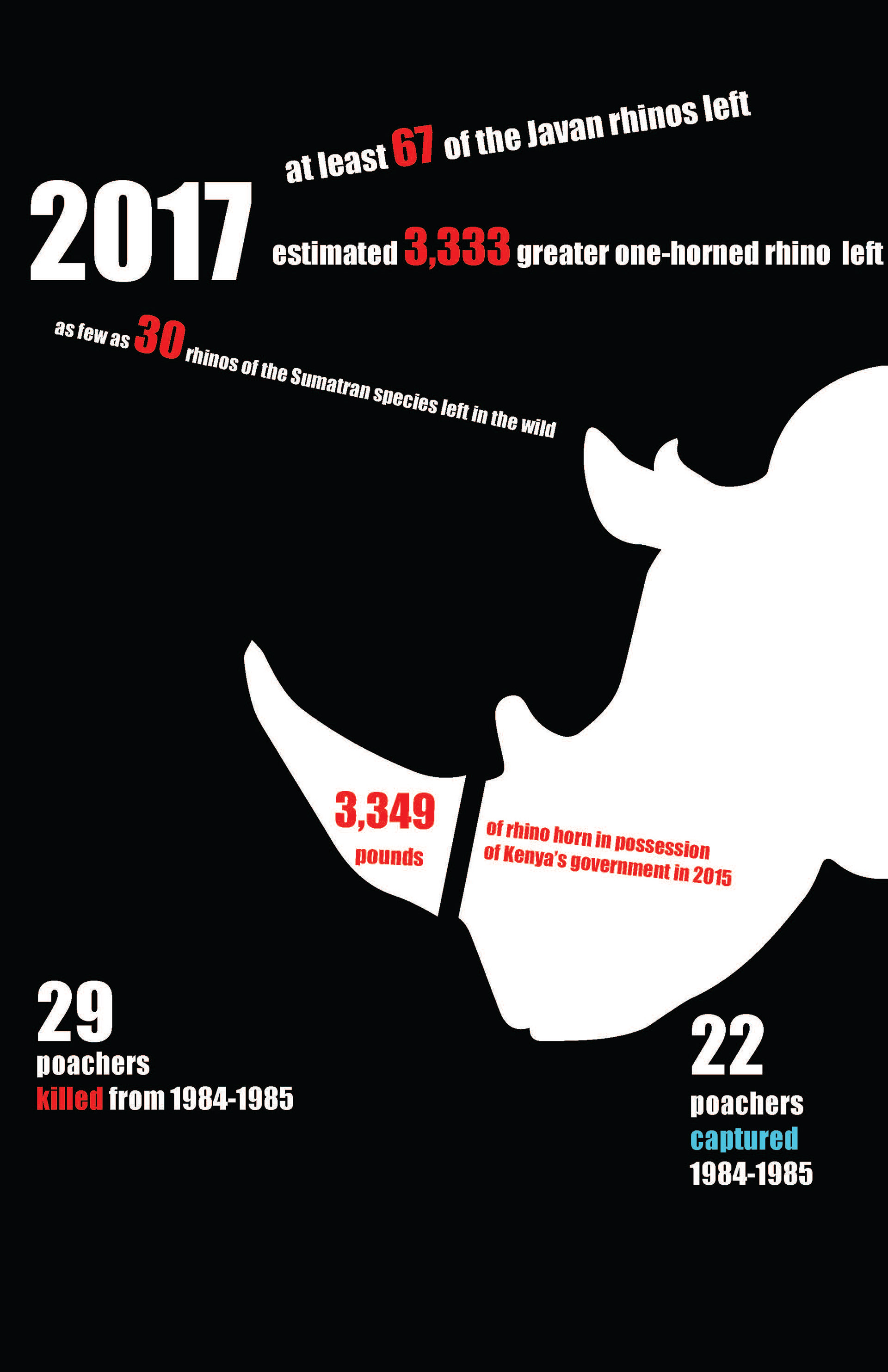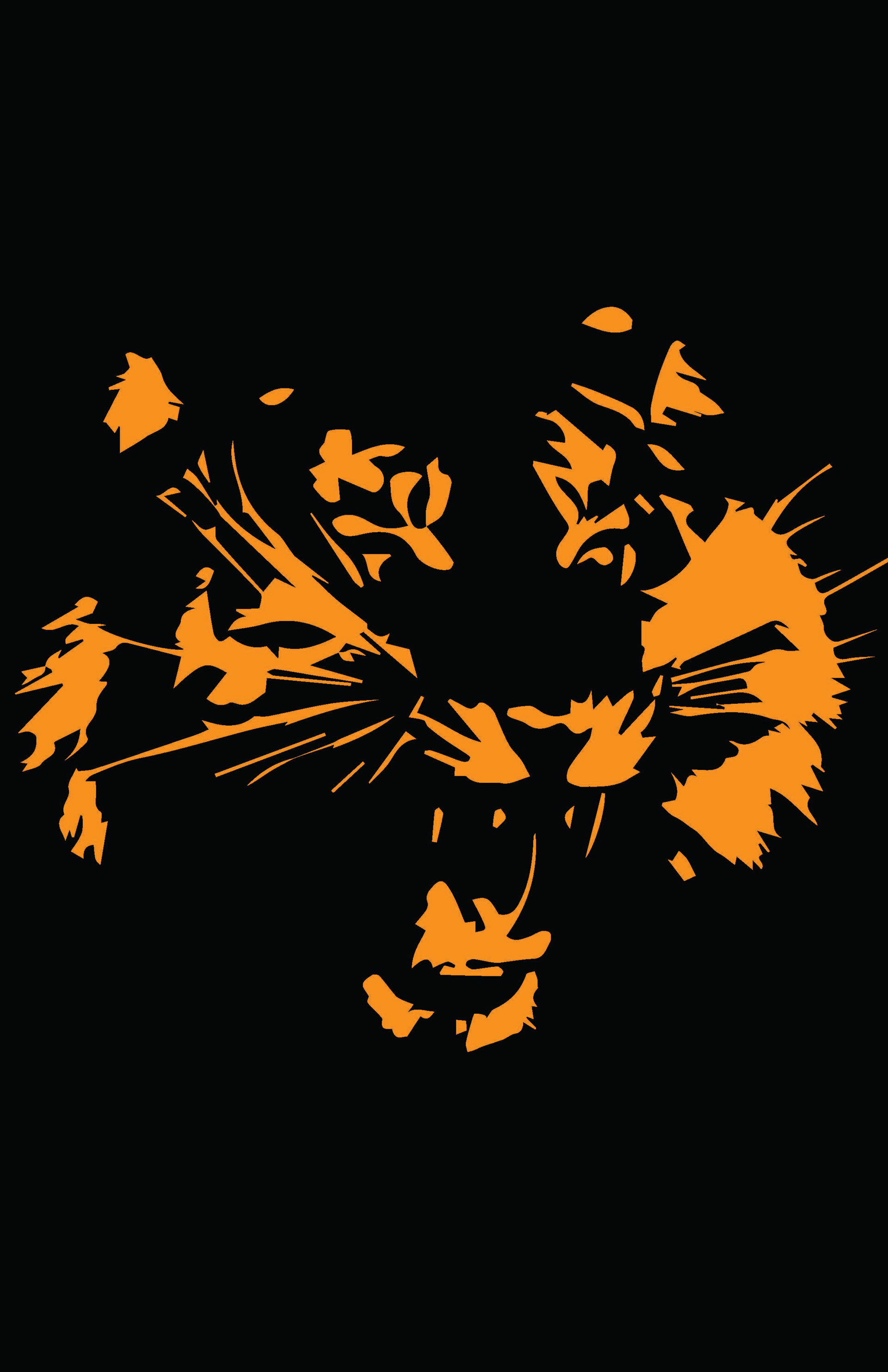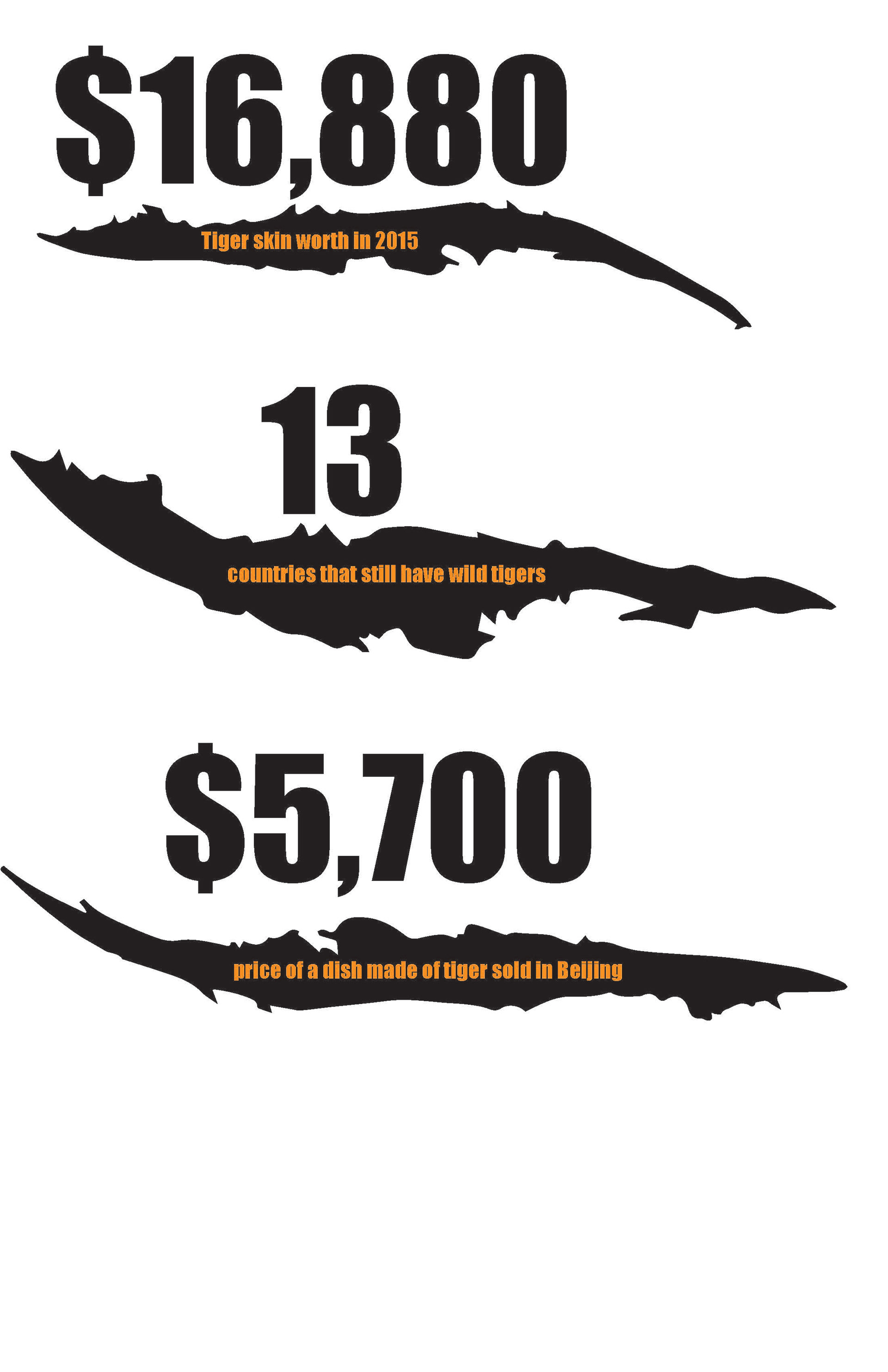 Redesigned book over and pages (Art 305)
For this project, we had to choose a book of our choice while also Redesigning the front, back, and interior pages. The book i chose was jurassic park by Michael Crichton and the two chapters i redesigned were the "Main Road" and "tIm" which dealt with the T-Rex attacking the cars and the aftermath of the attack.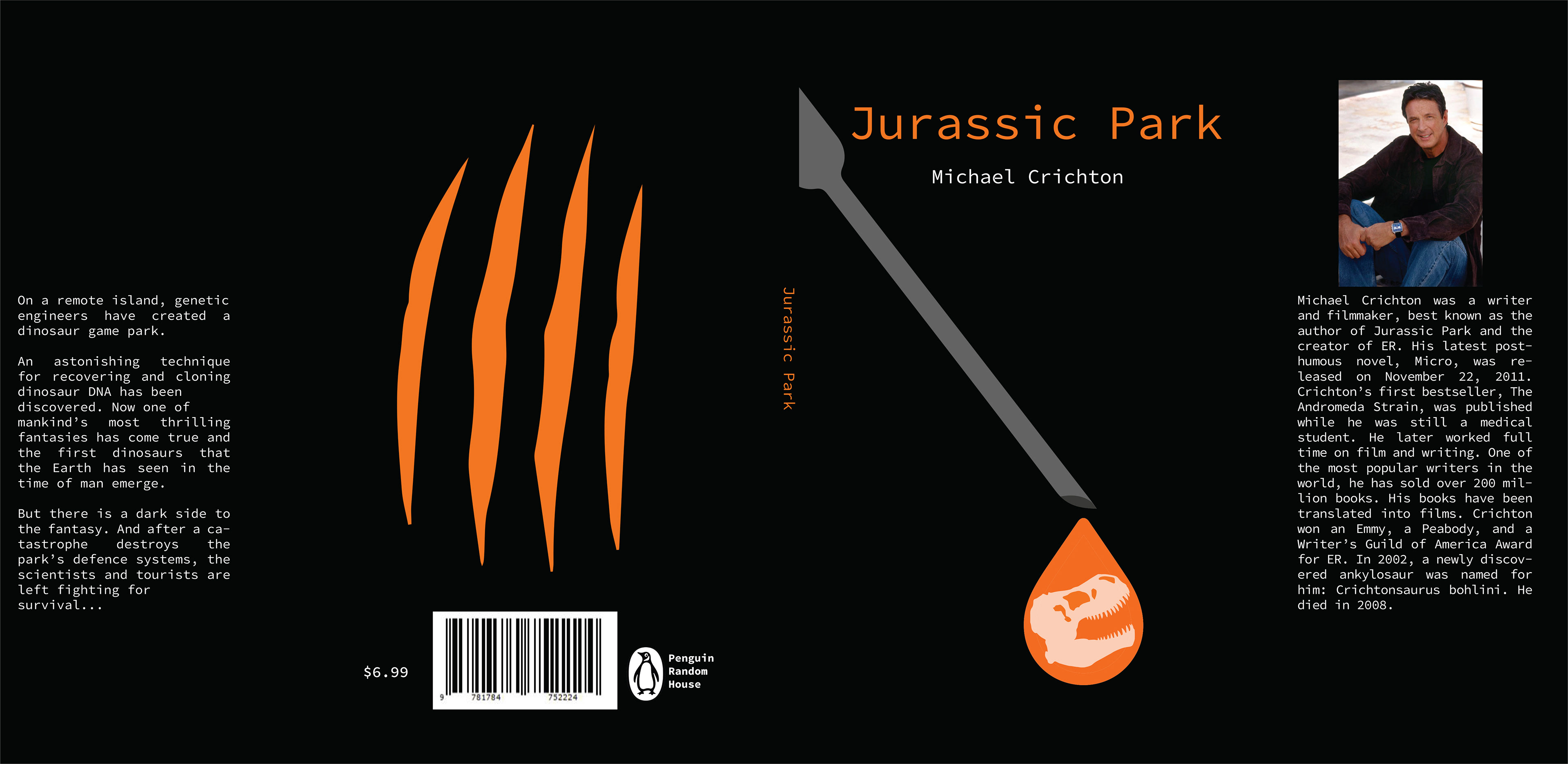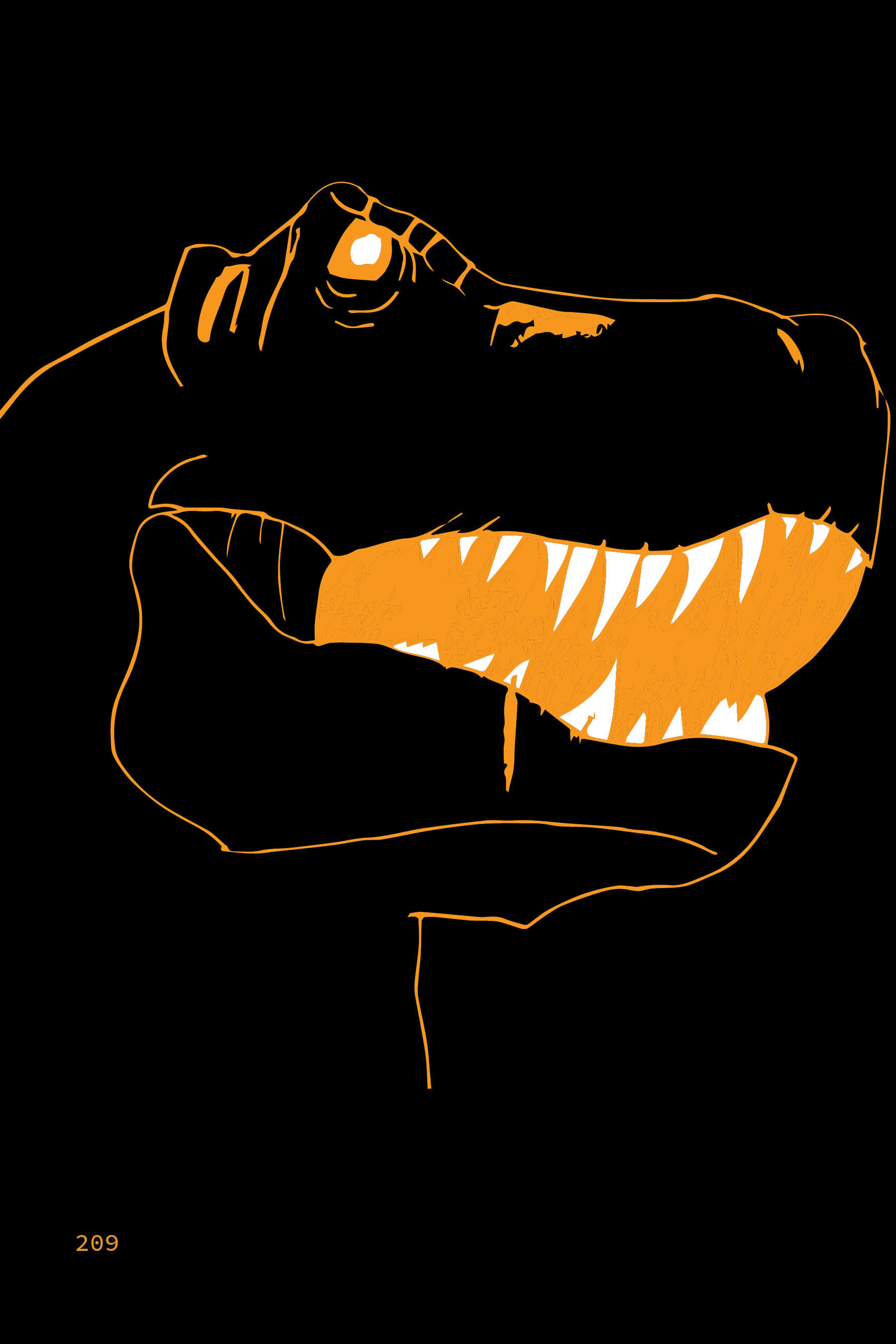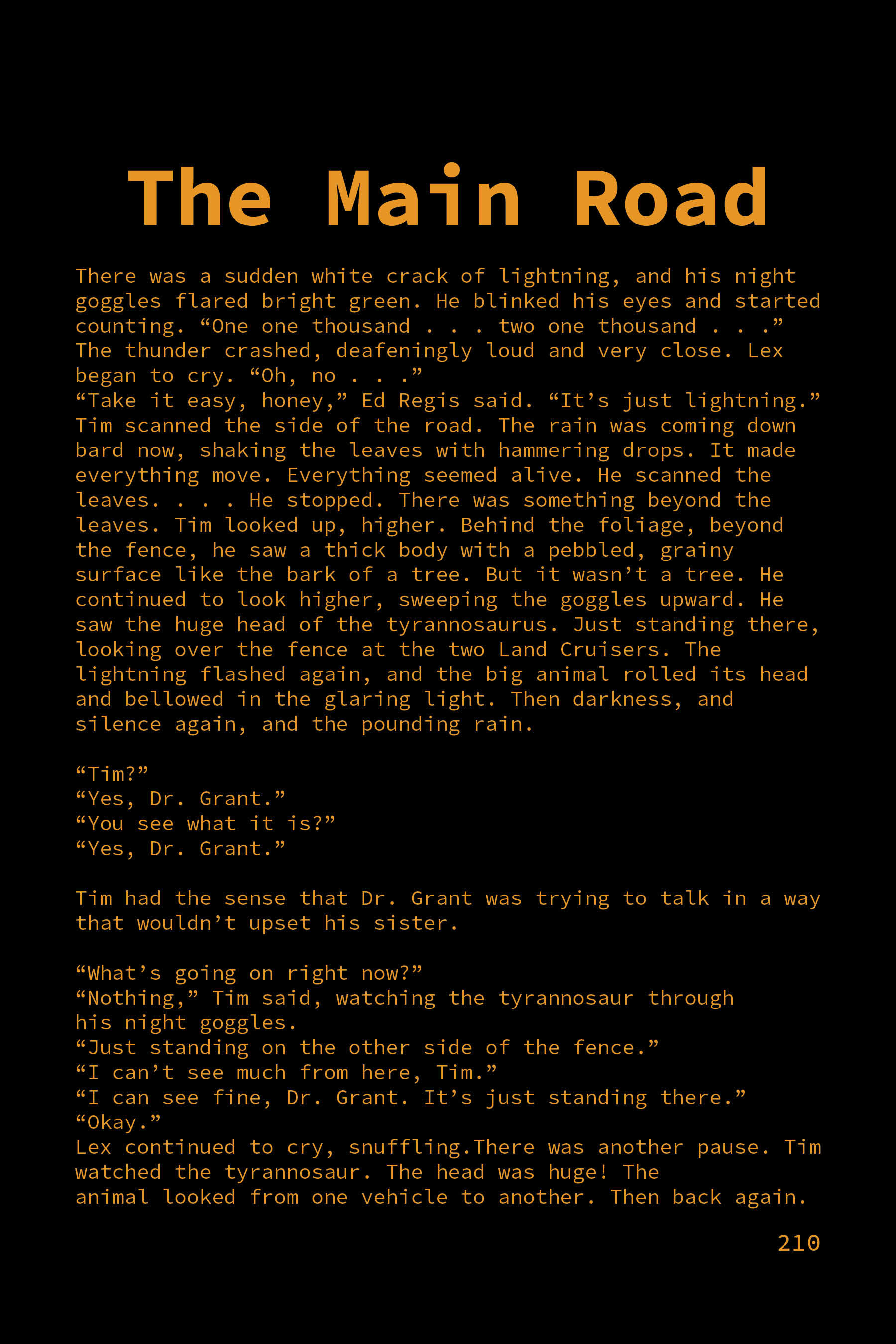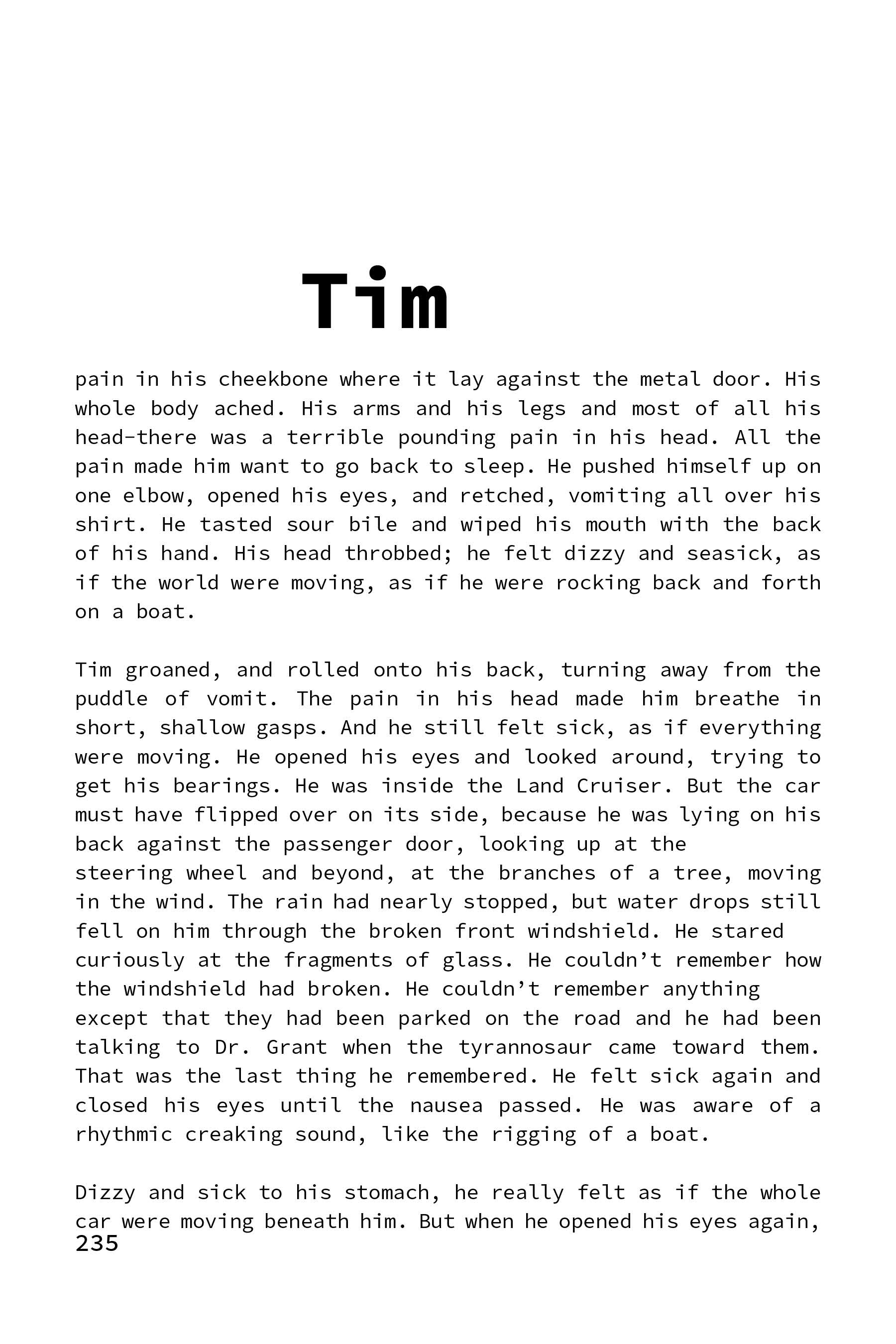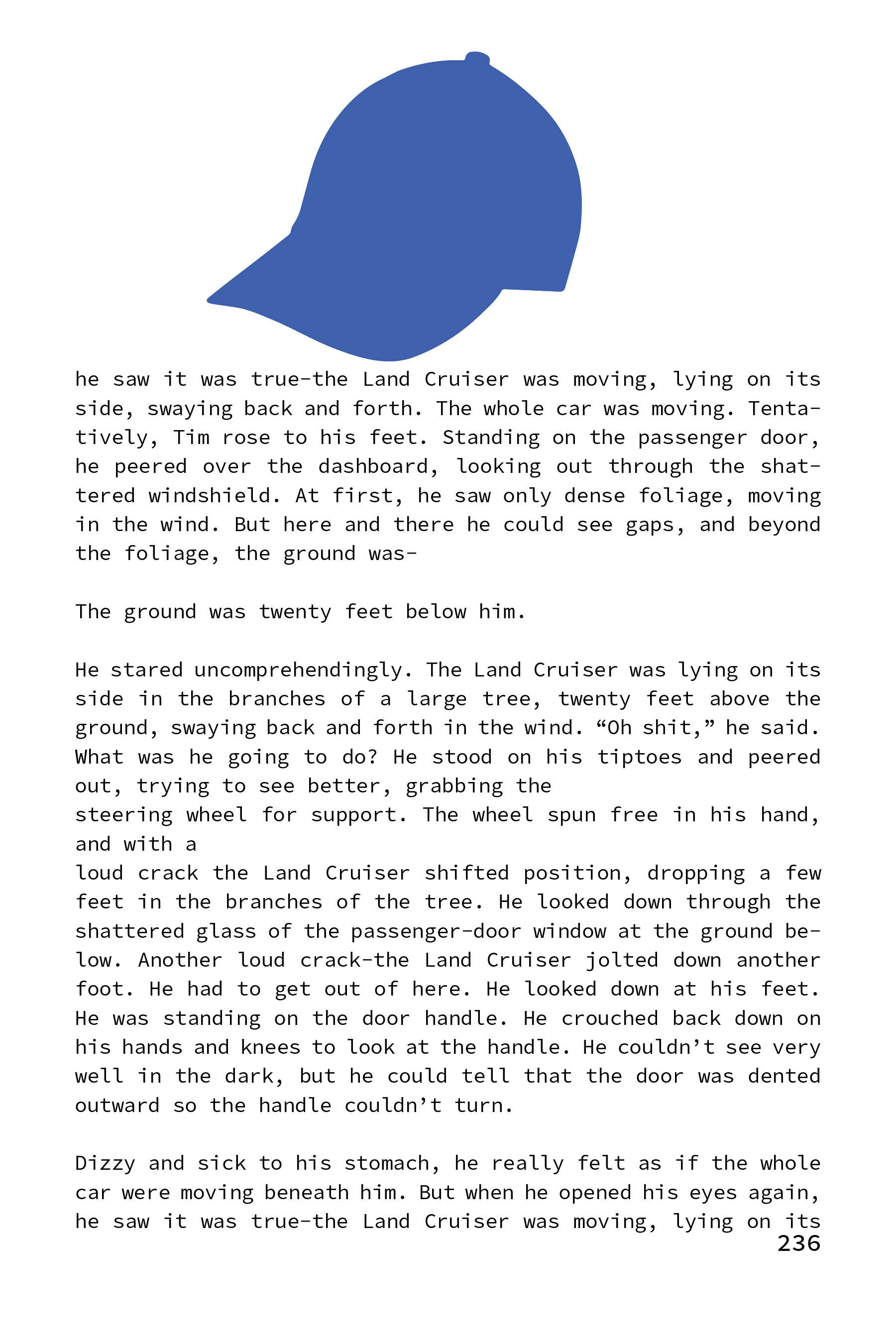 STL Design Week Conference Materials (art 305)
For This project we had to design promotional material for the St. Louis Design Week conference. The deliverables we had to make were:
- A postcard invitation to the event itself (promoting the event) Front & Back
- A typographic mark for the conference name
- 1 conference program. In the booklet should be a welcome message
- a list and photos of keynote speakers
- the presentation information for the 12 & 13 and a map 
- A name badge for a conference presenter (Including their name and place of employment)
- A mocked-up image of the front page of the website
- And a design of my choice which could be a conference bag, a t-shirt, an example of wayfinding, or a meal ticket,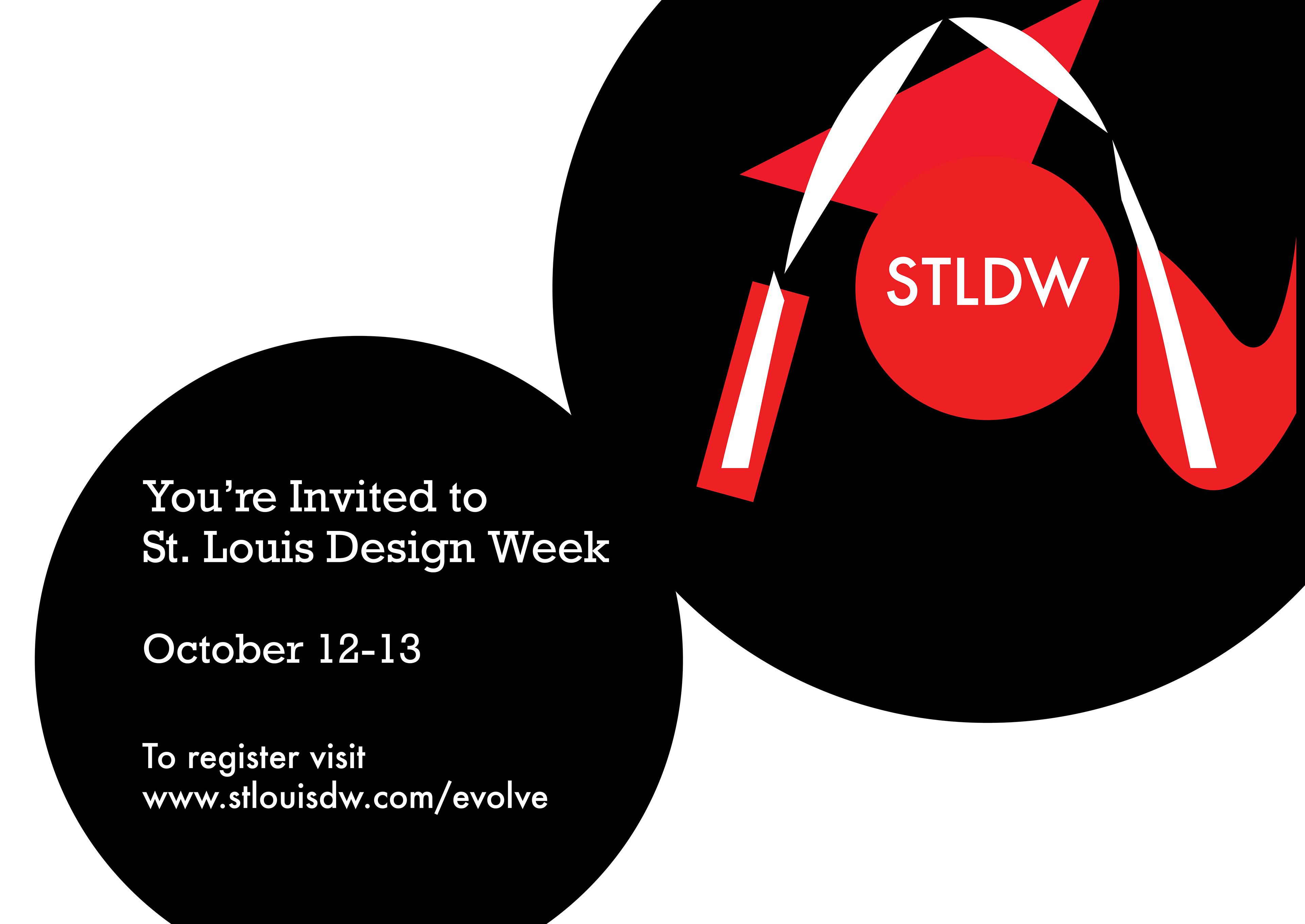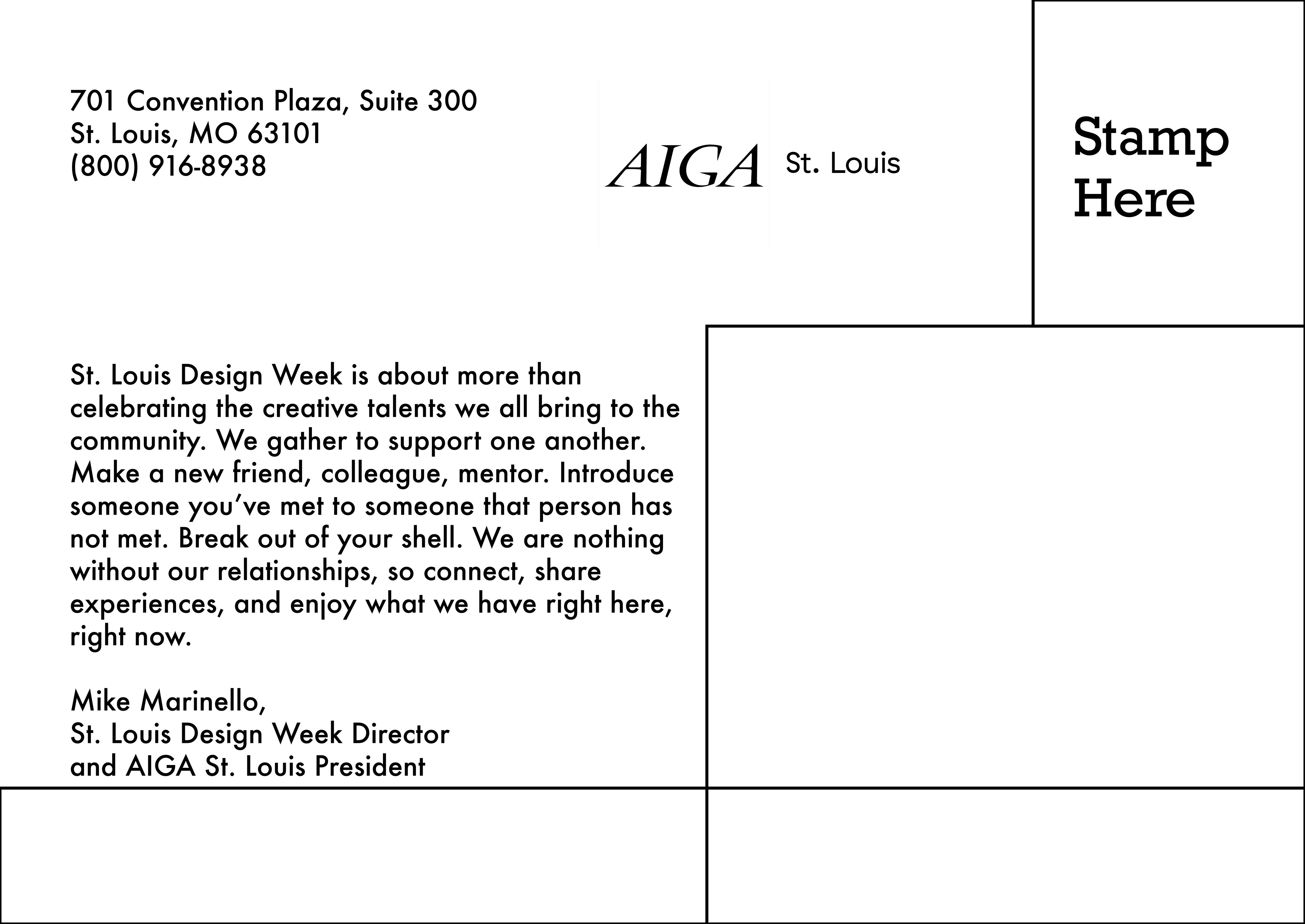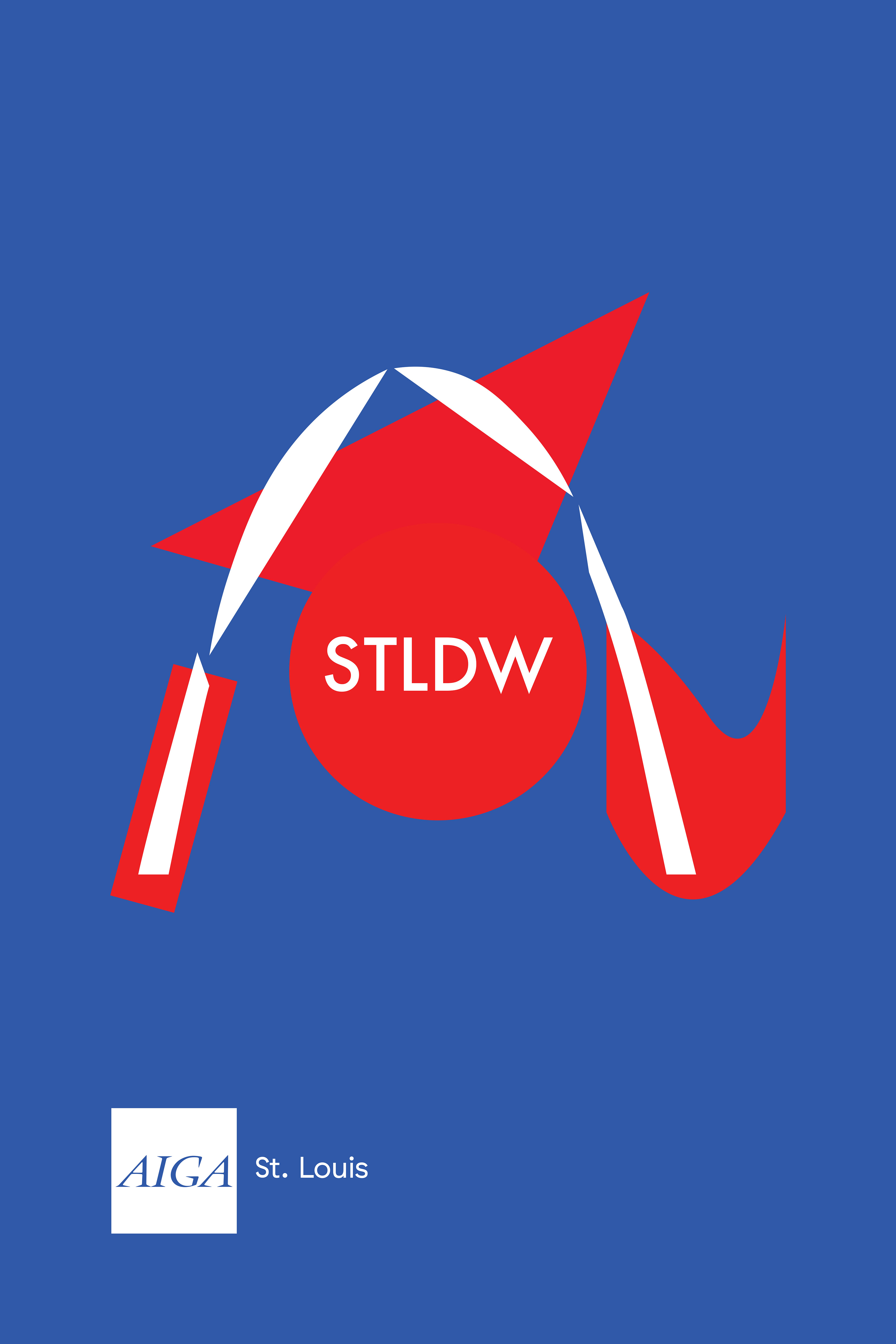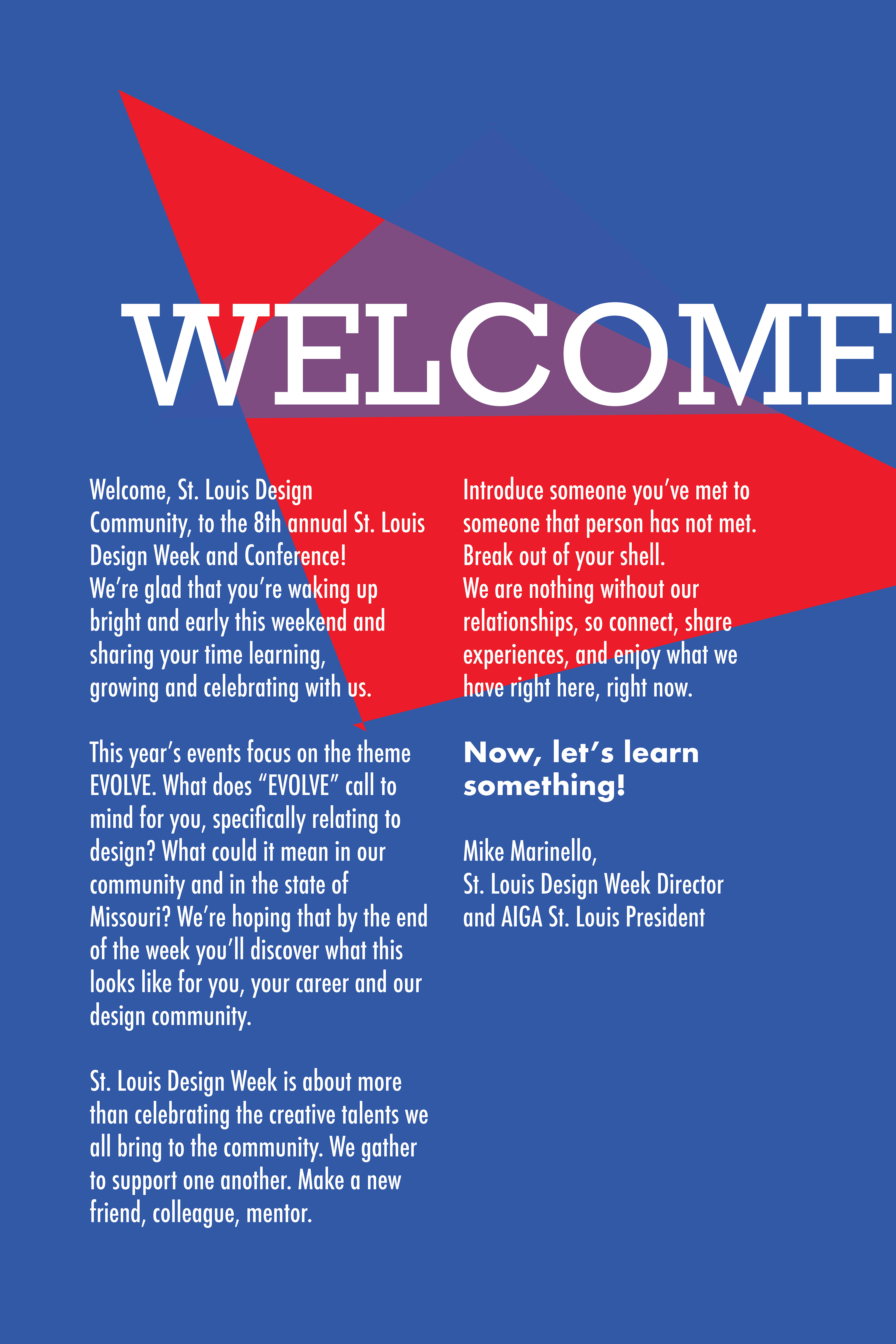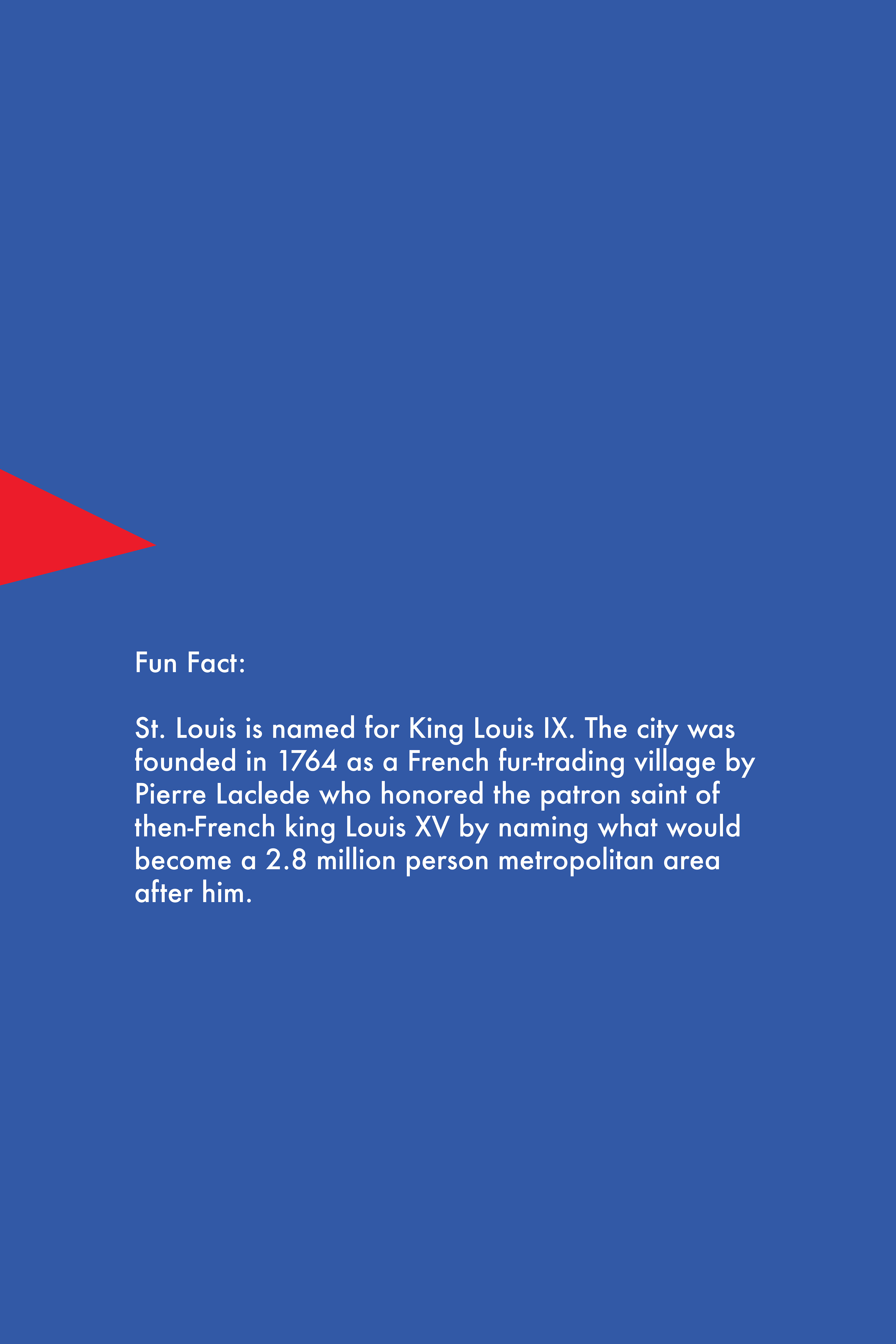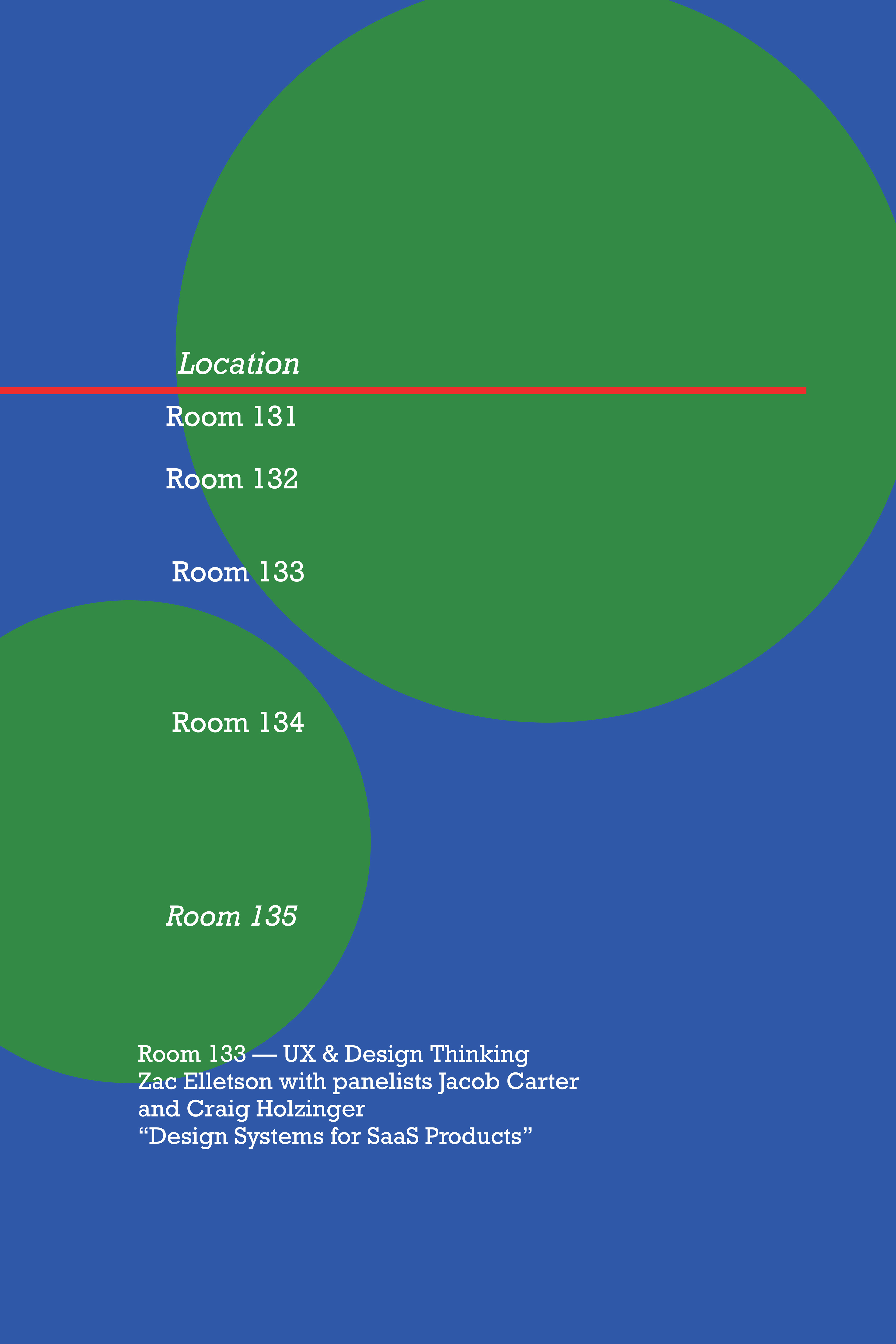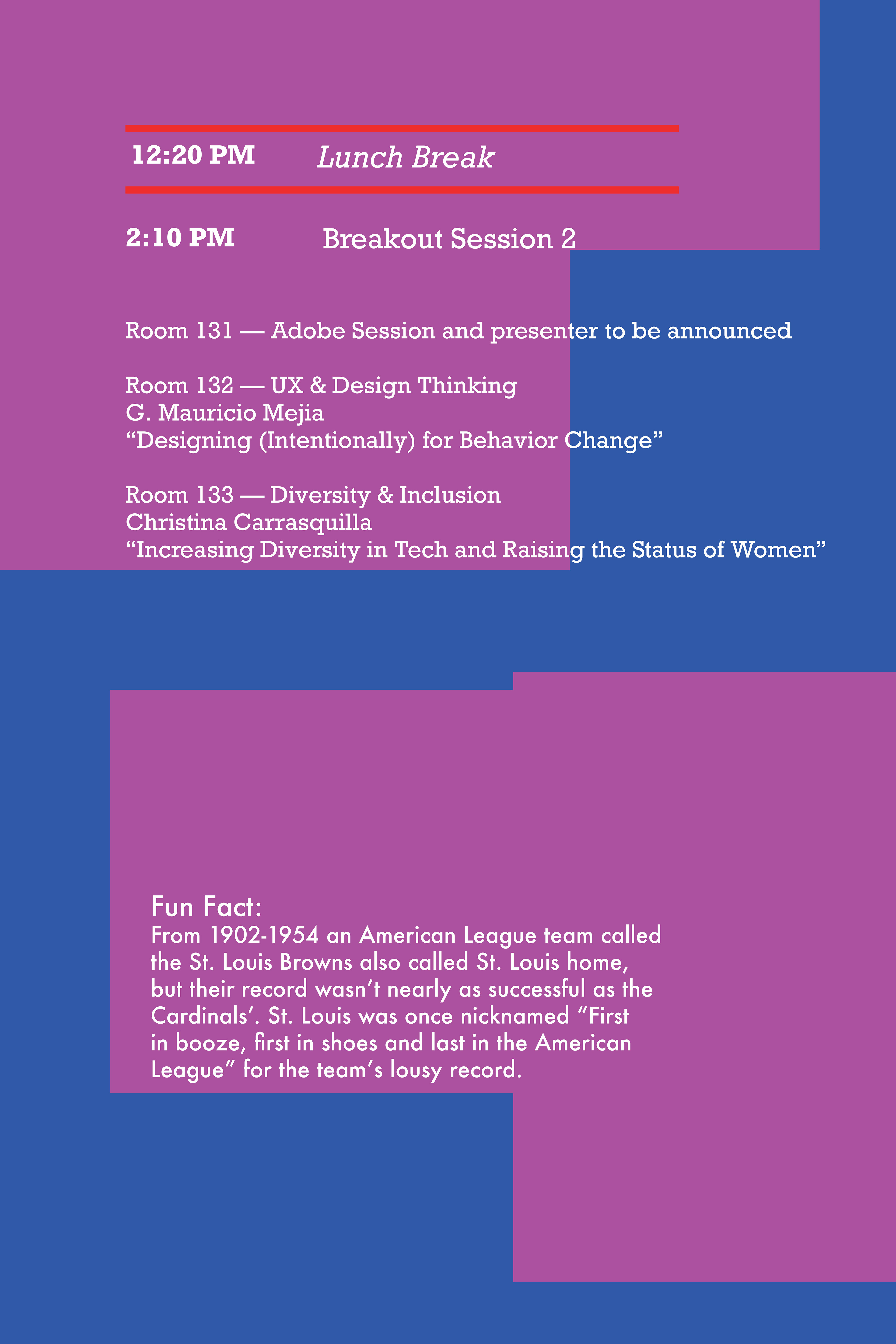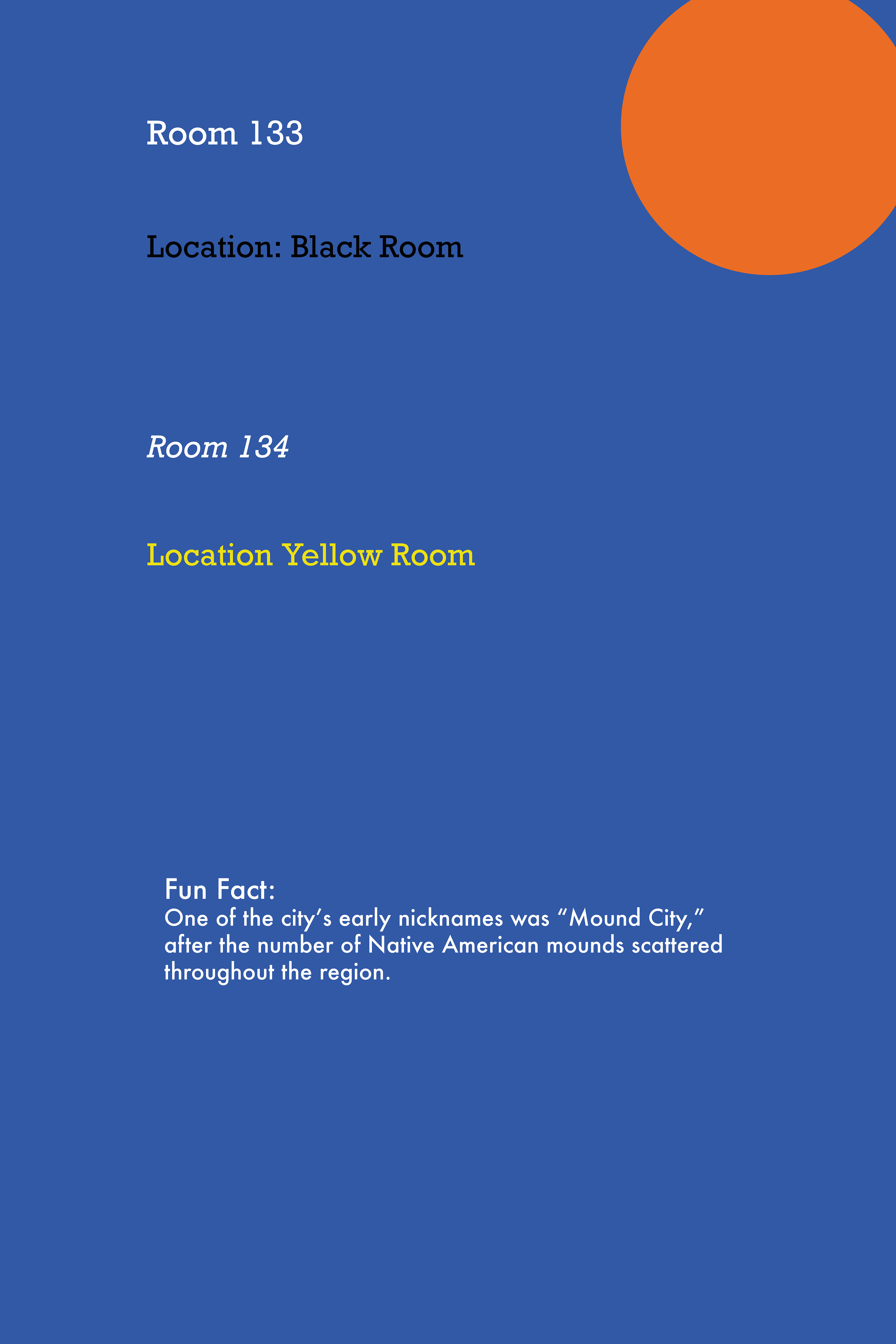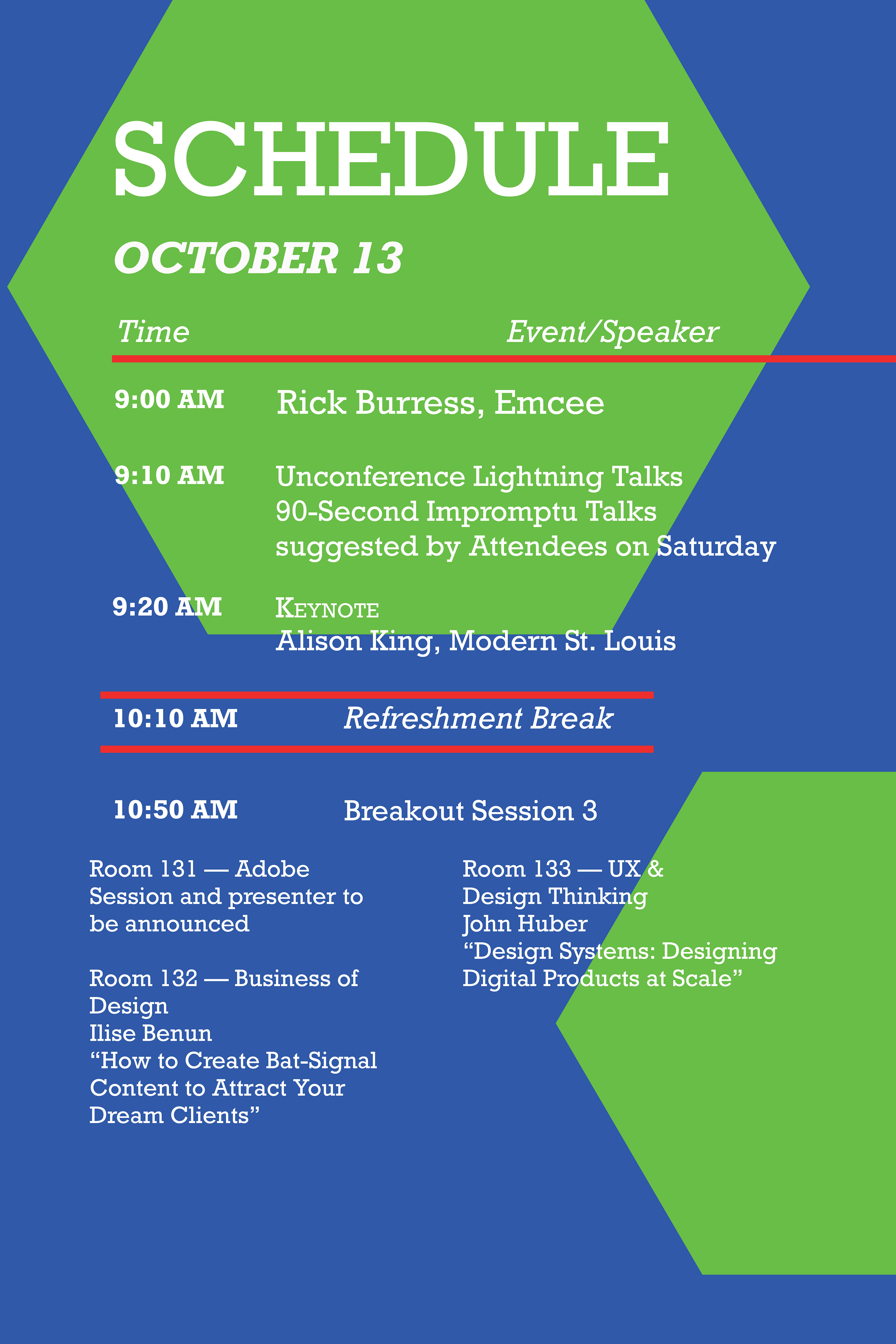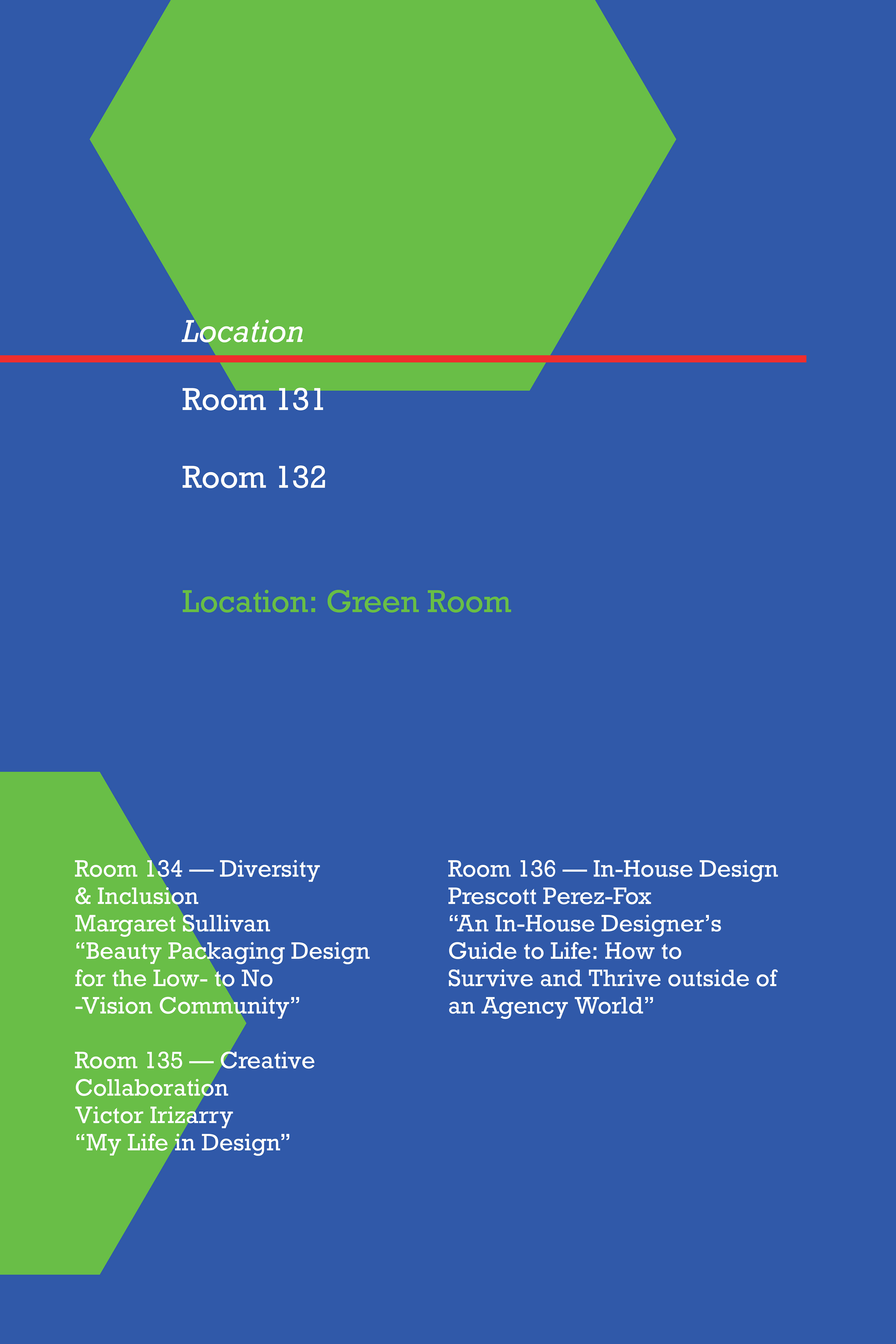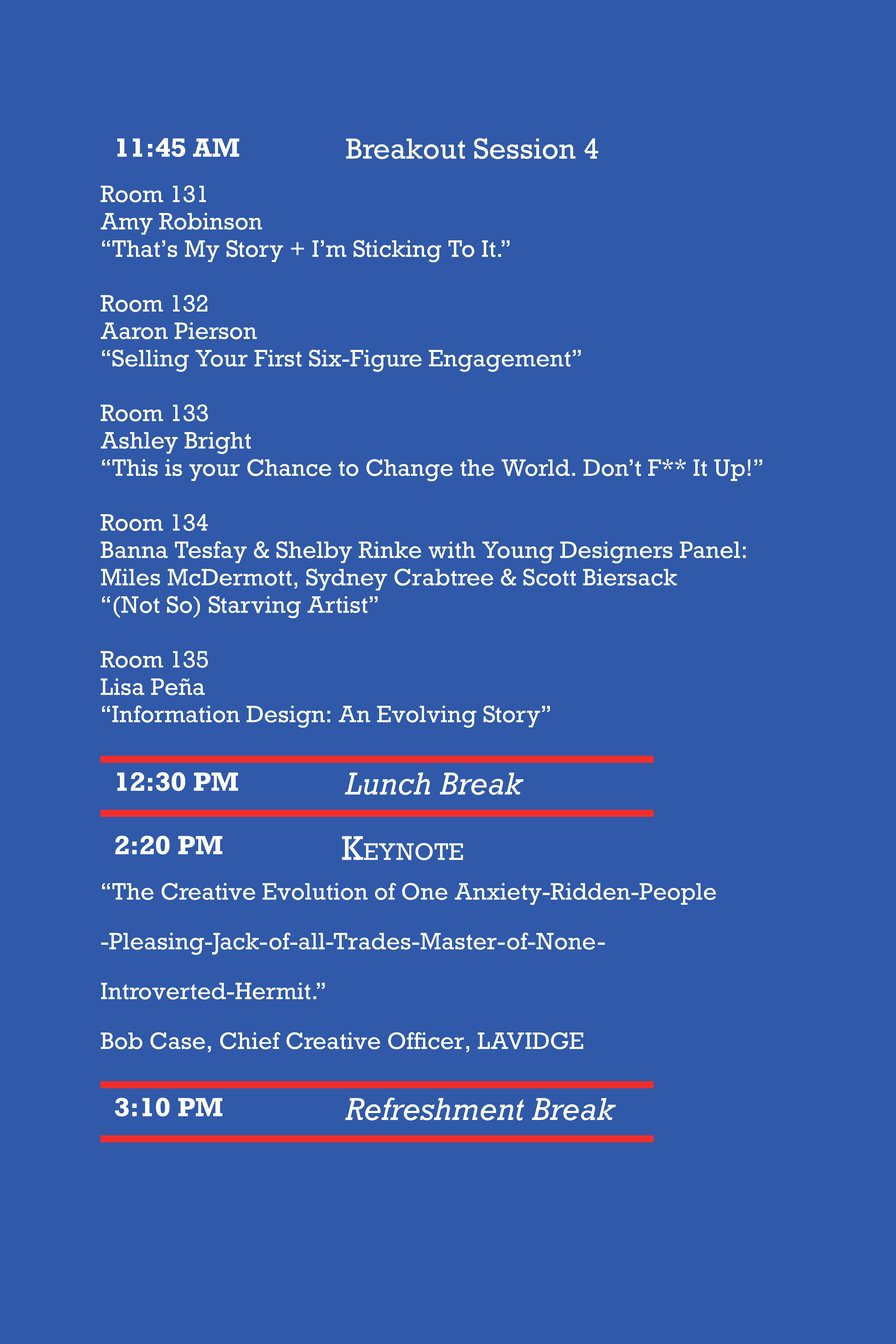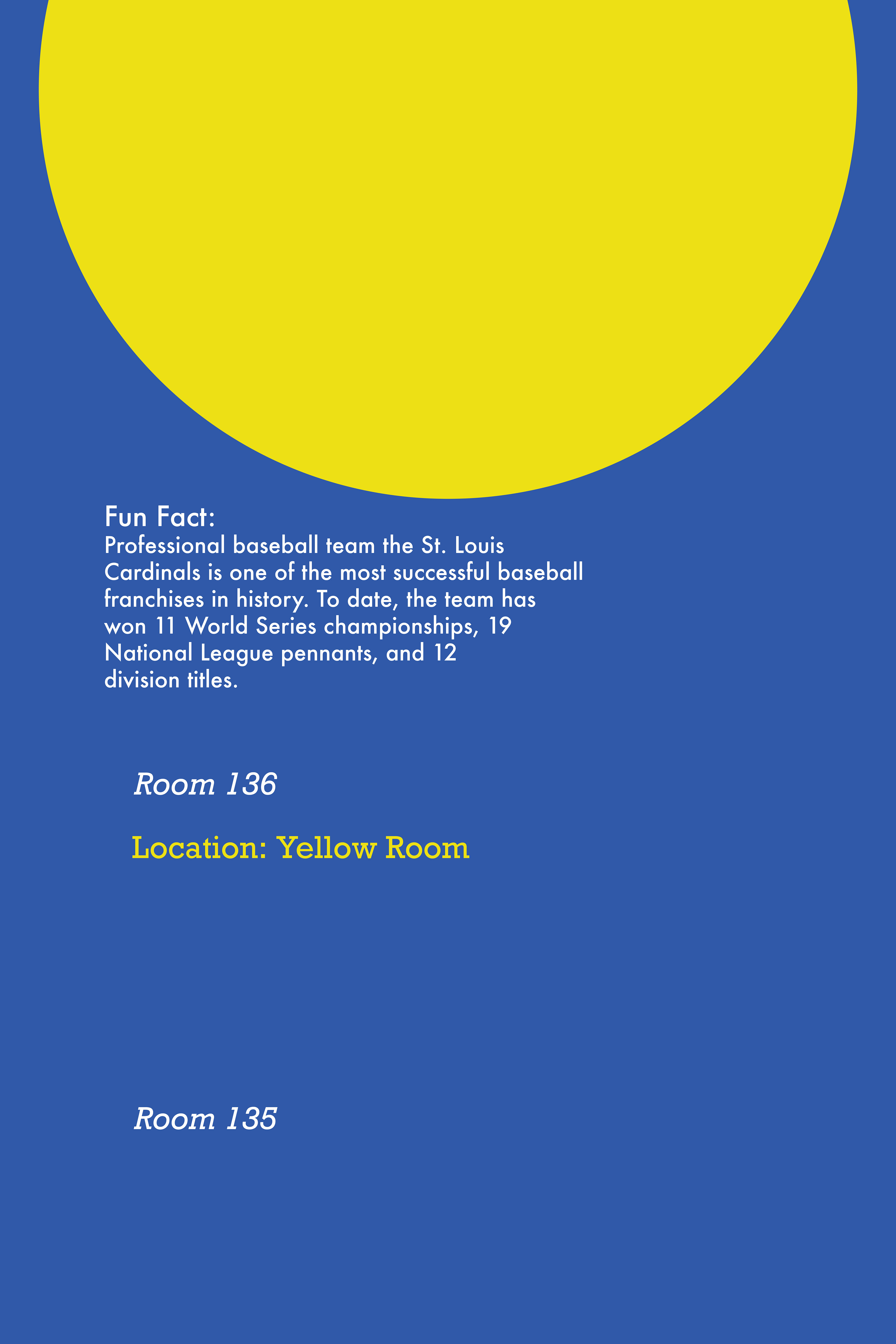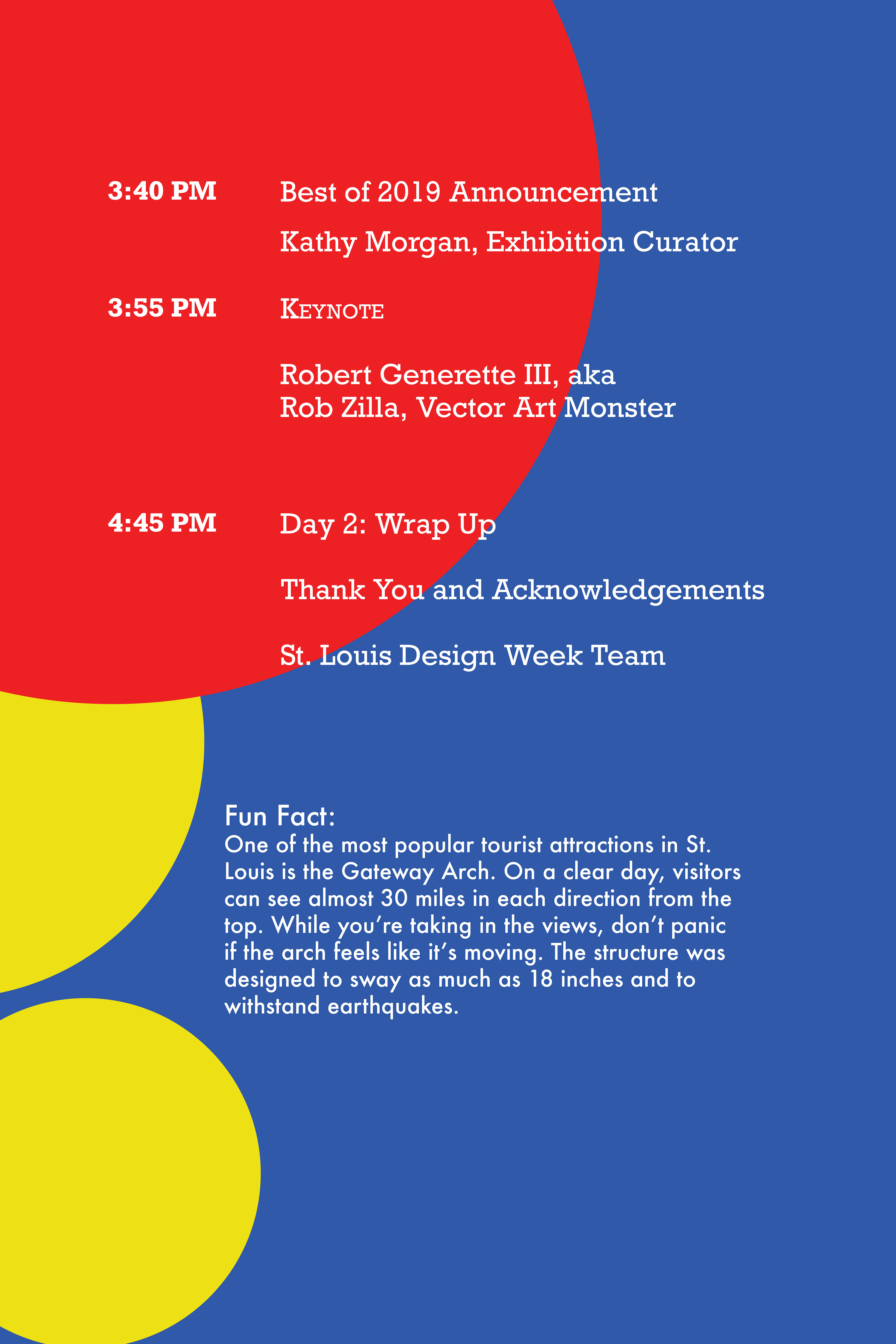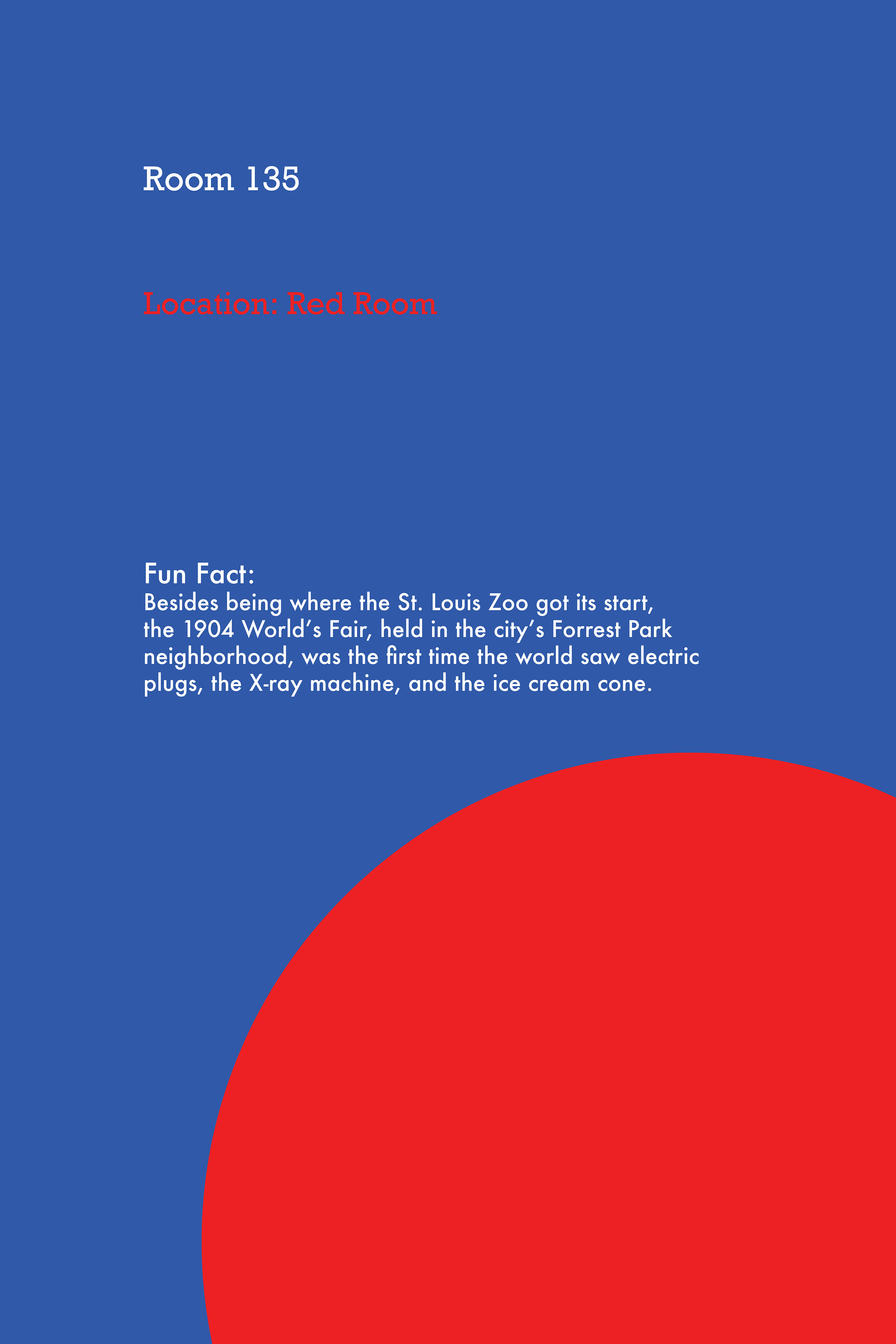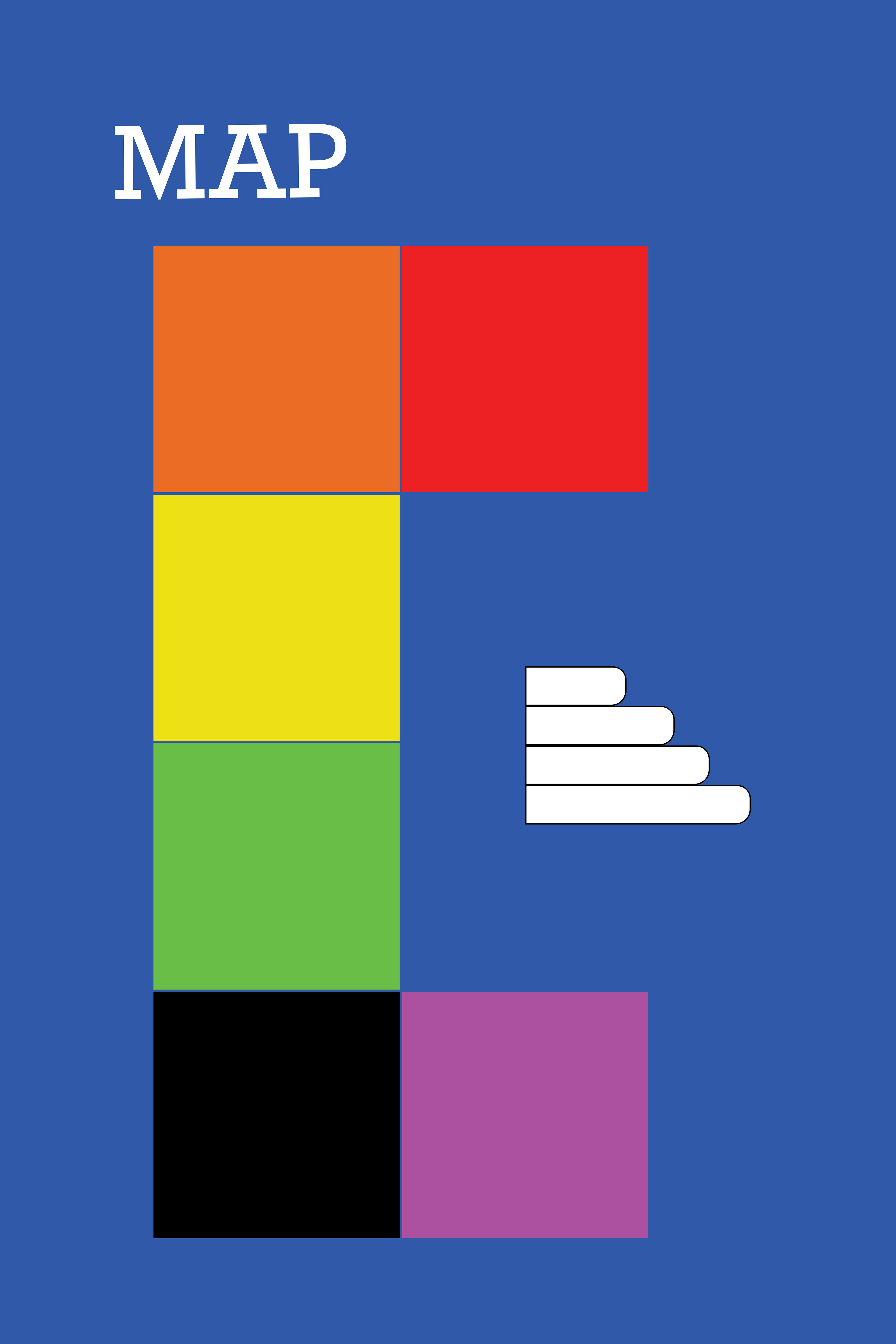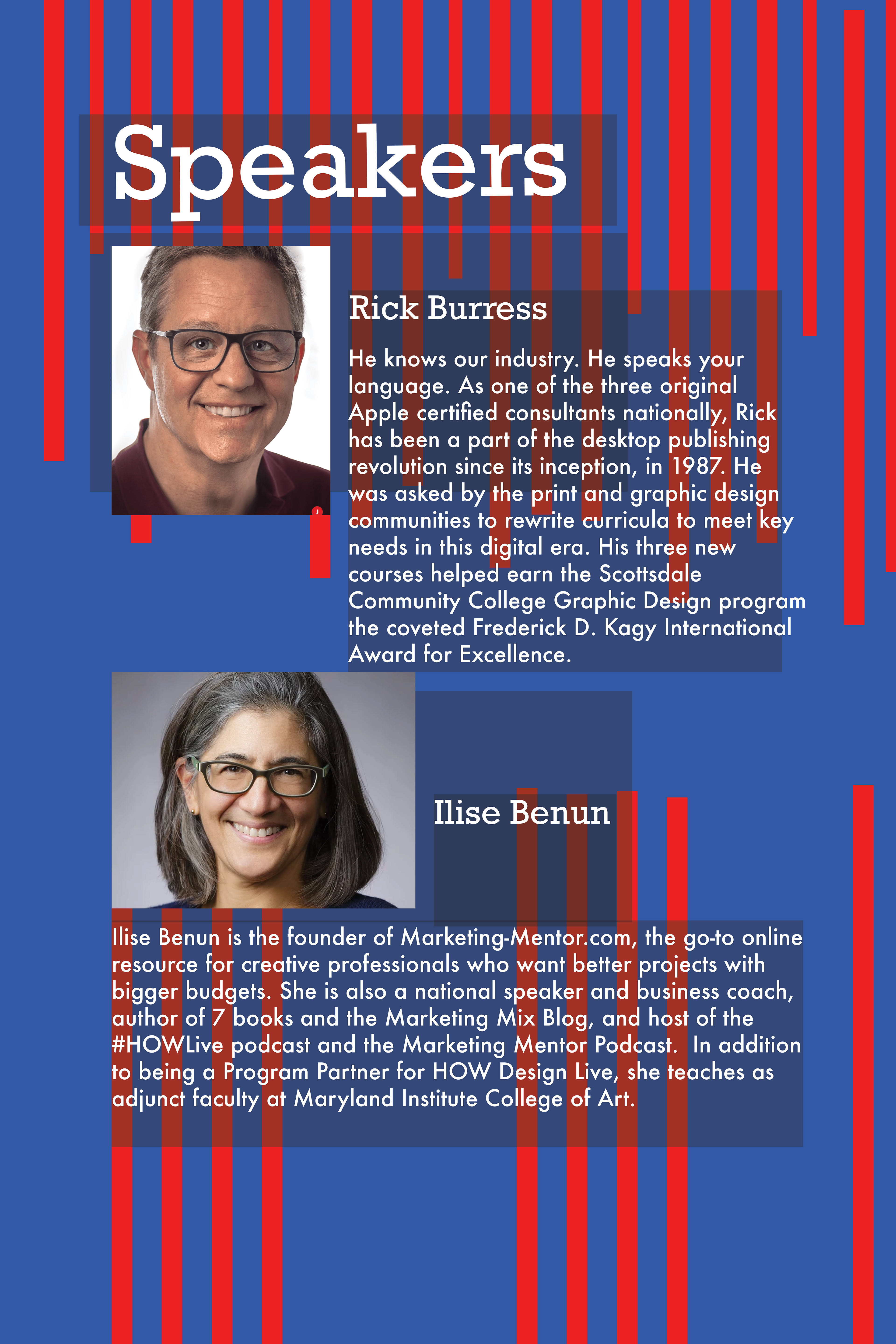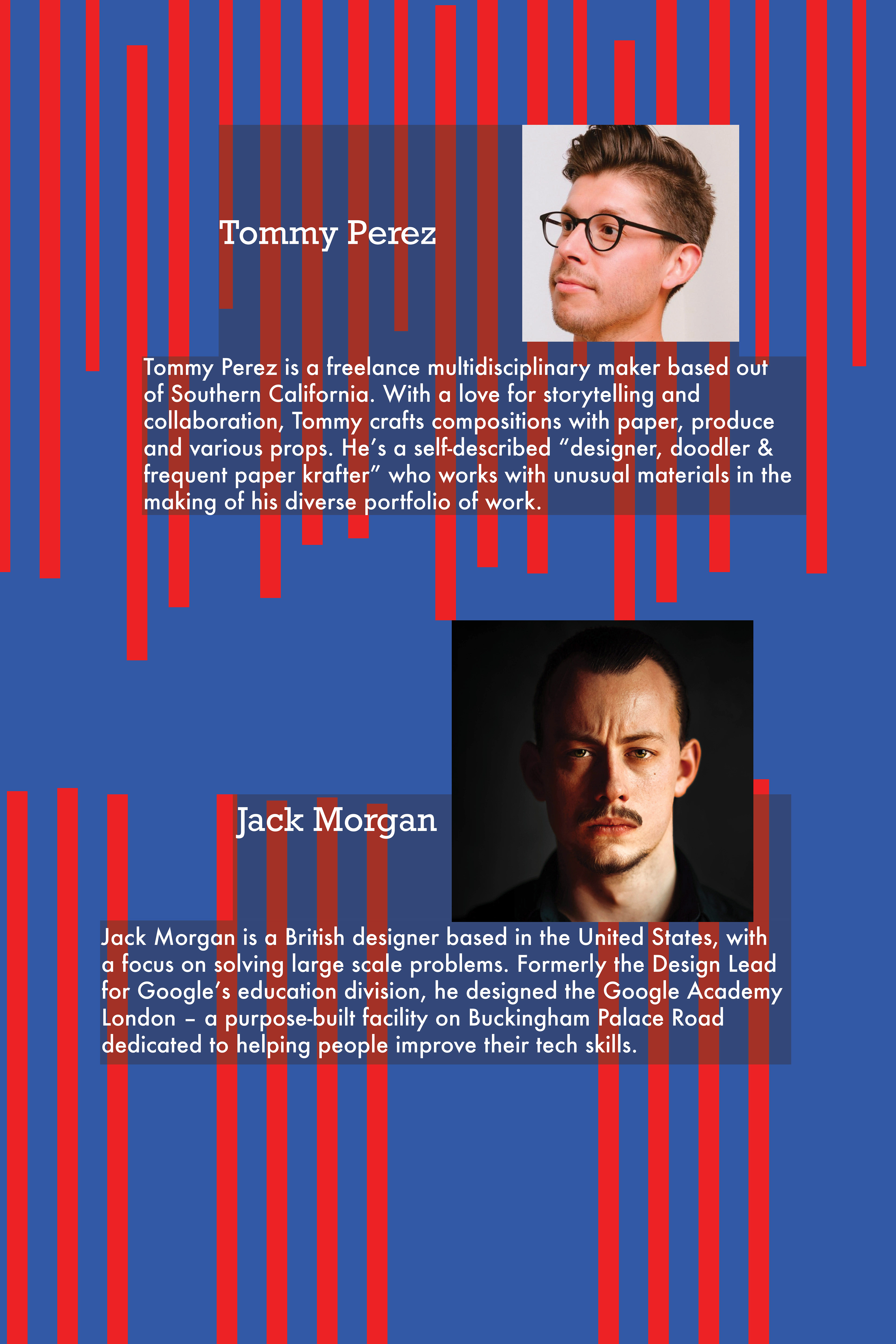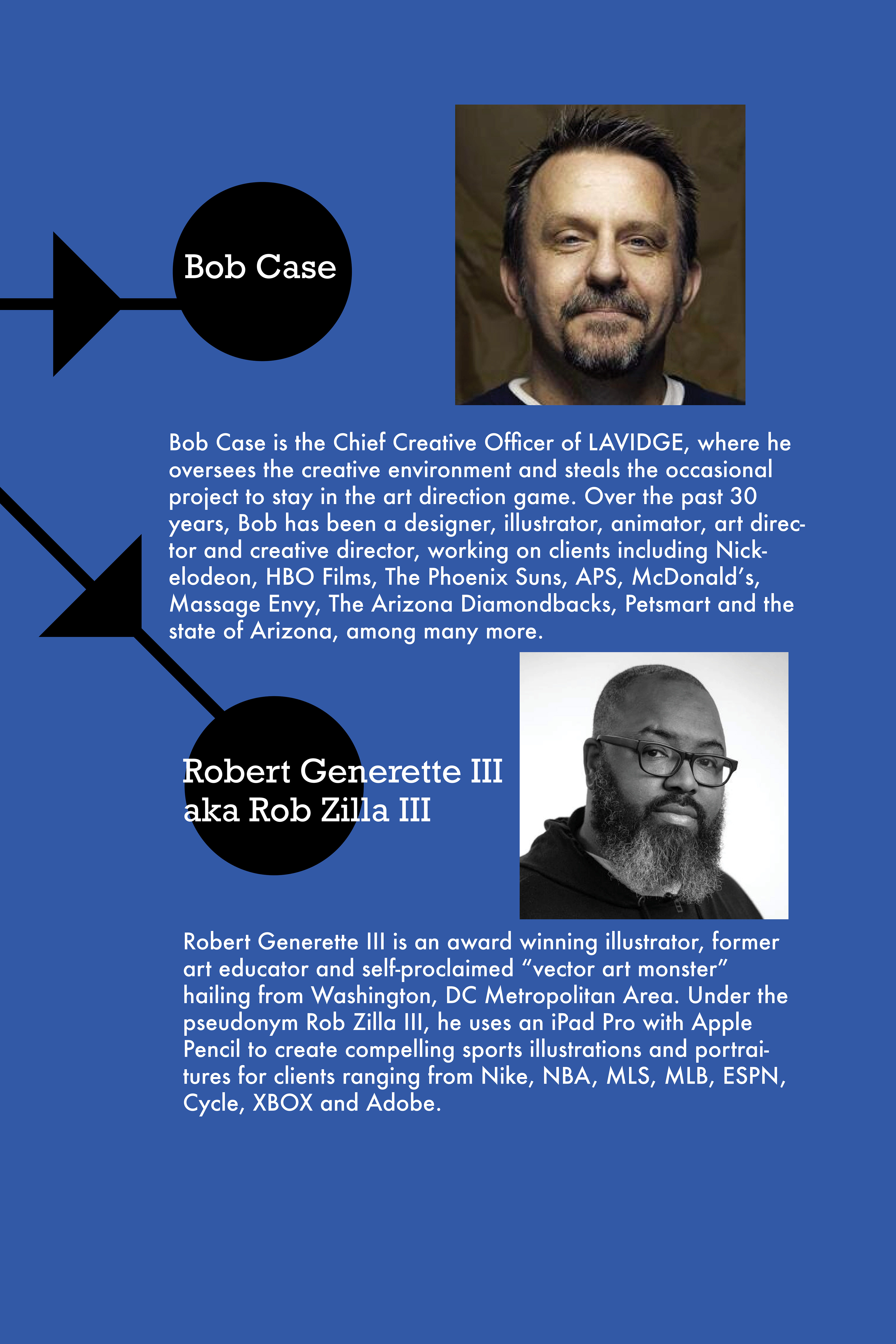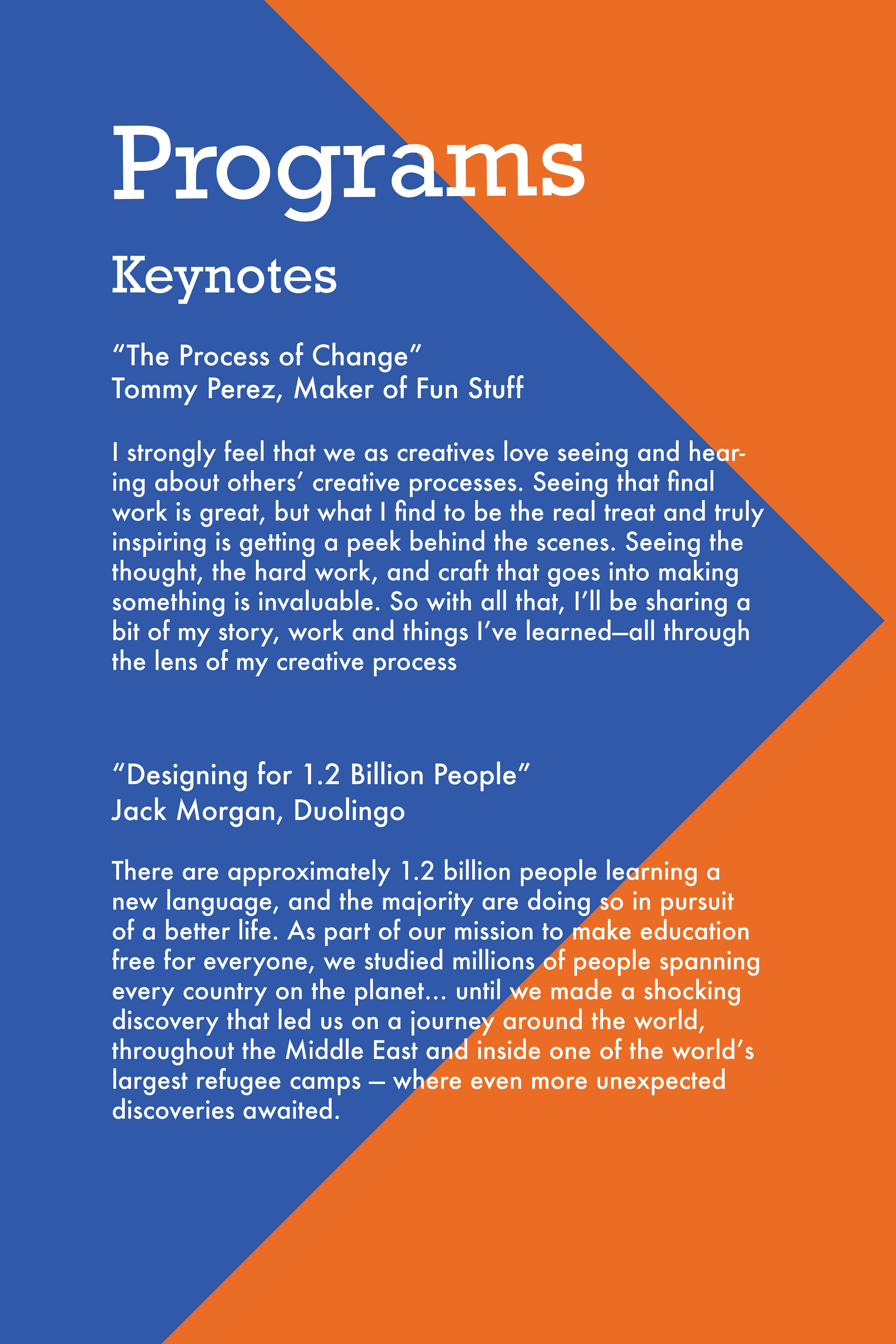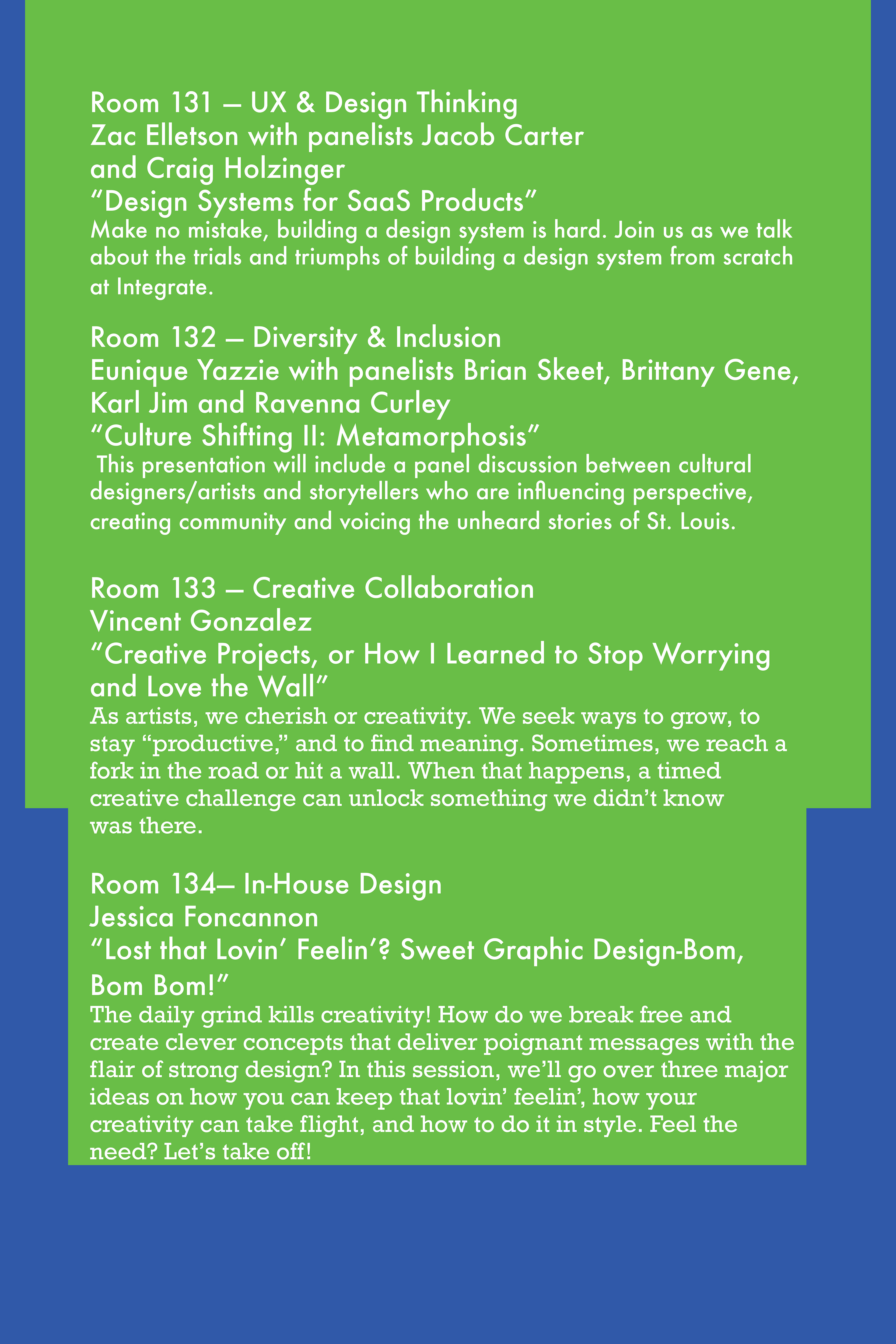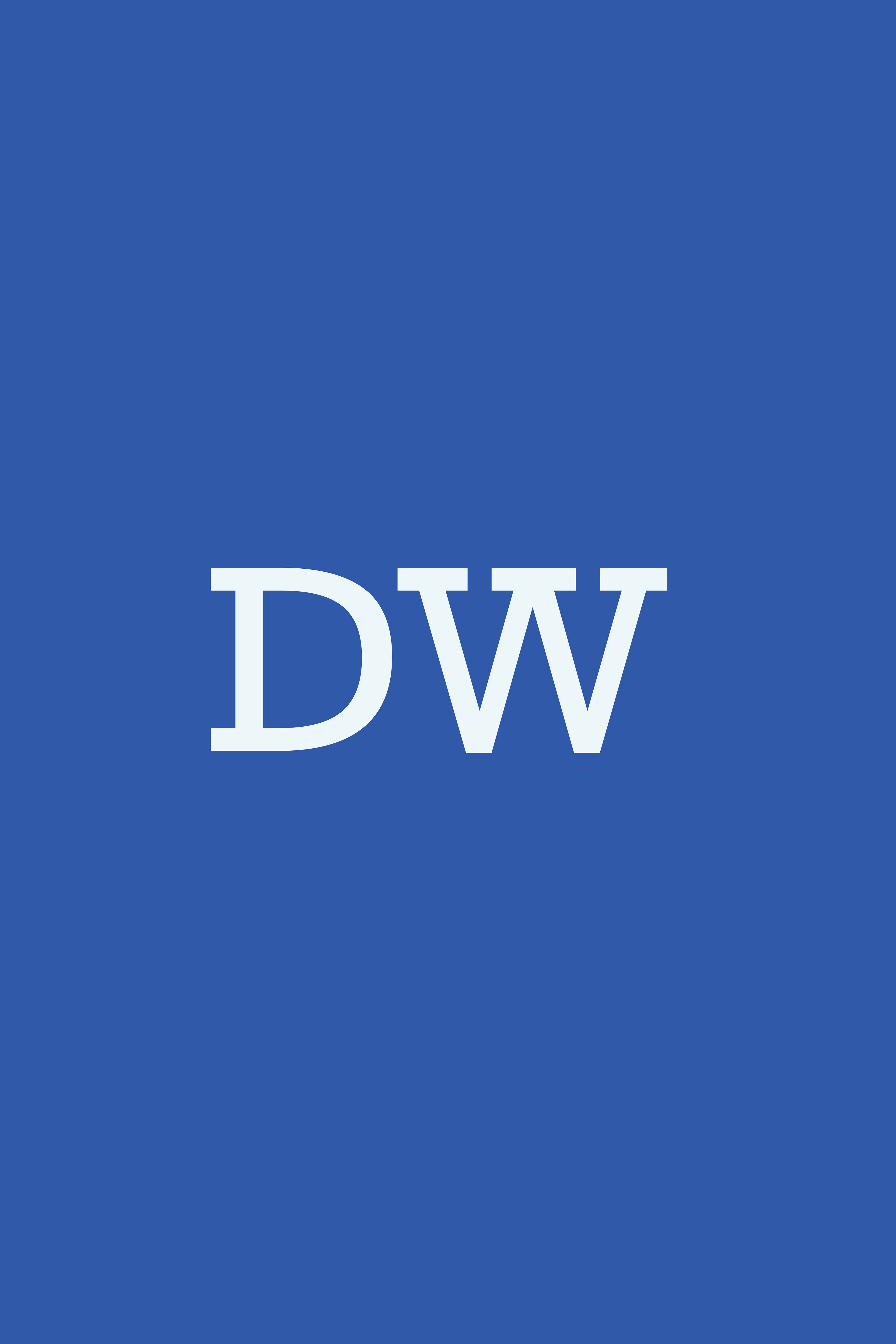 40 LEADERS under FOuRTY Class of 2019 cover and spread (Art 305)
For this project we had to

re-brand and re-designing the front page and one full interior spread of the Peoria Magazine's November InterBusiness Issues (iBi) magazine. The issue we re-branded and re-designed dealt with celebrating the 40 Leaders Under 40 Class of 2019.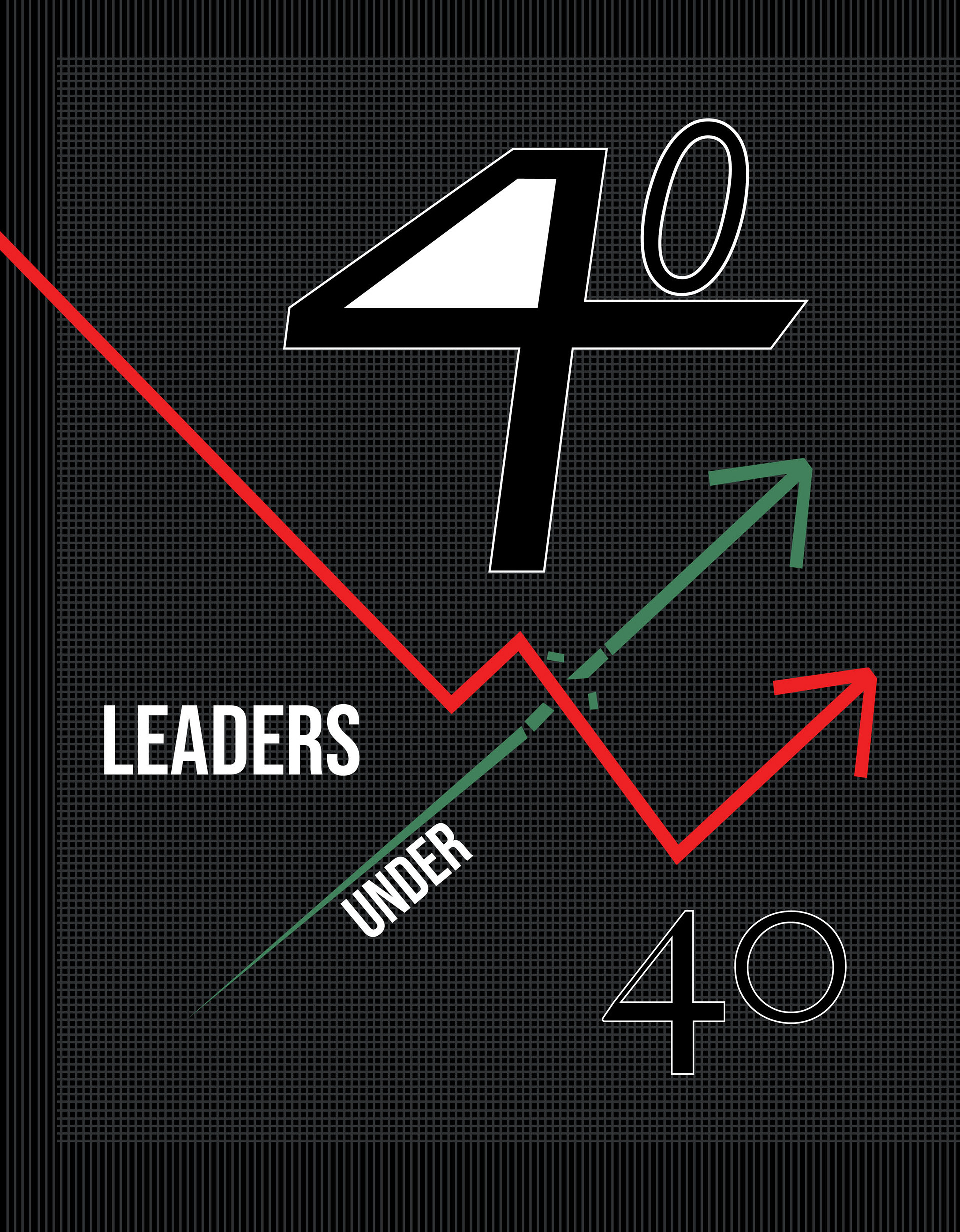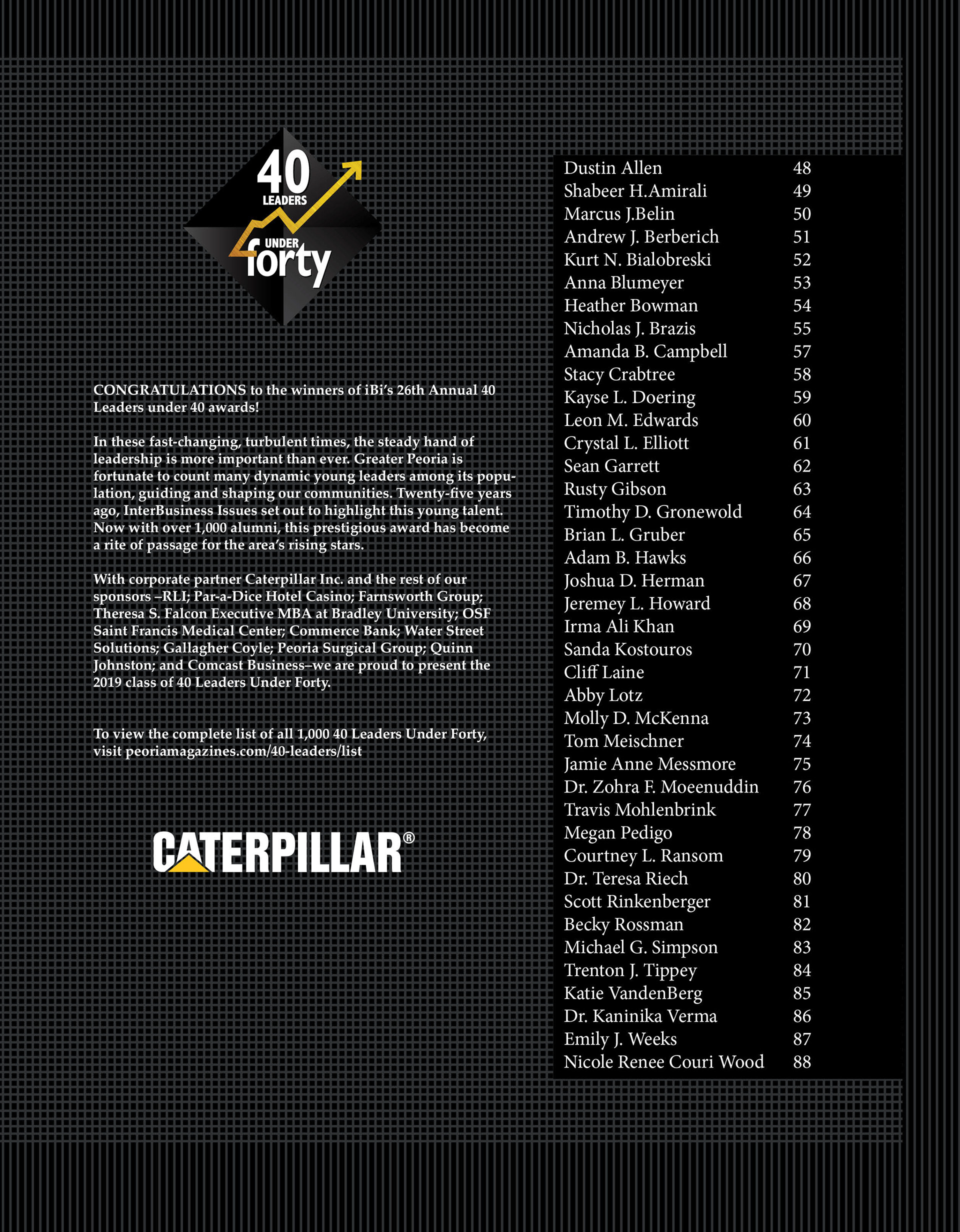 Audible Campaign (art 306)
For this project we had to design a series of different ads that showcased Audible's campaign for reading. My theme for the campaign was time travel as it is showcased with the past, present, and future having different icons to represent popular novels that represented each time period such as Jurassic park representing the past, harry potter being popular now in the present, and the hunger games representing the future as it is the most popular novel when it comes to thinking of the future.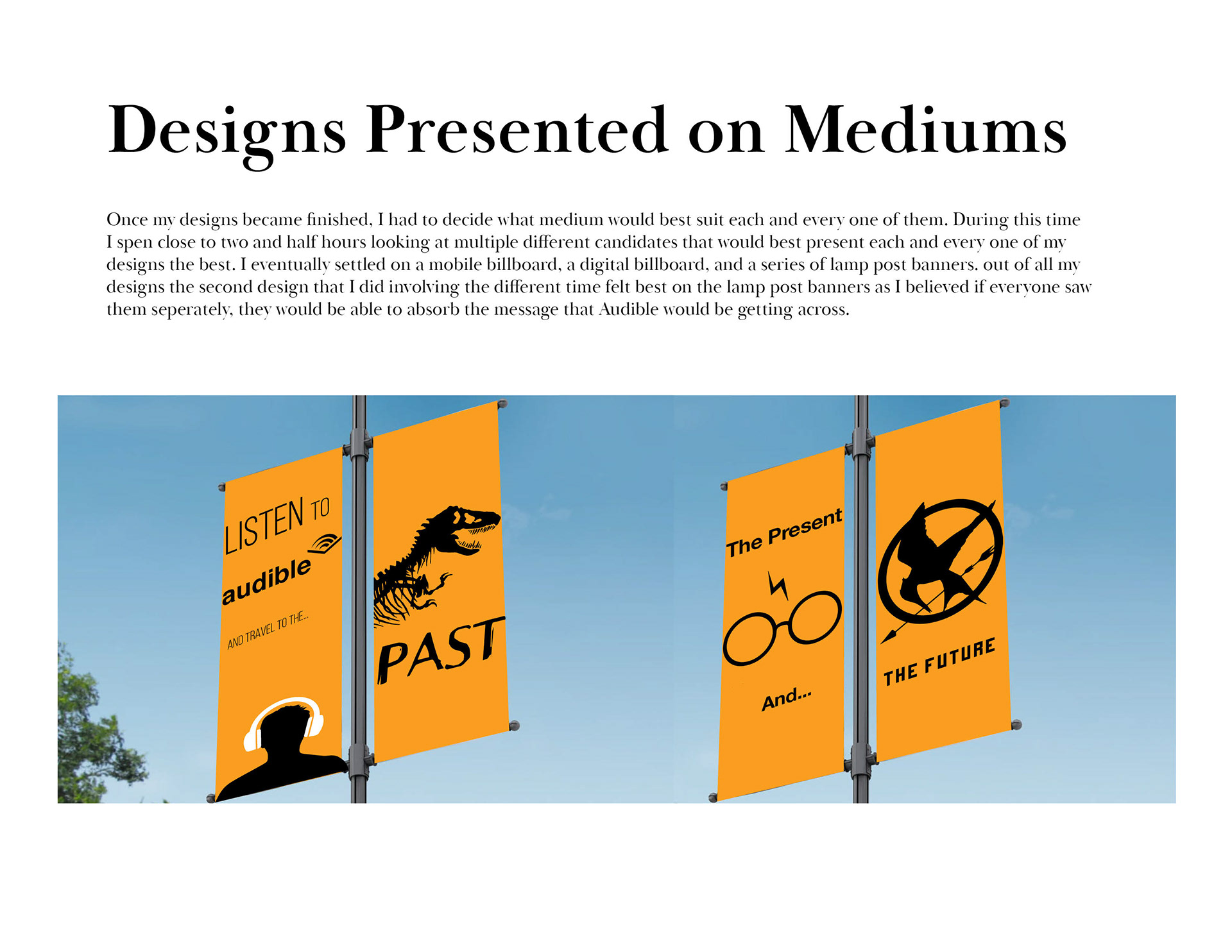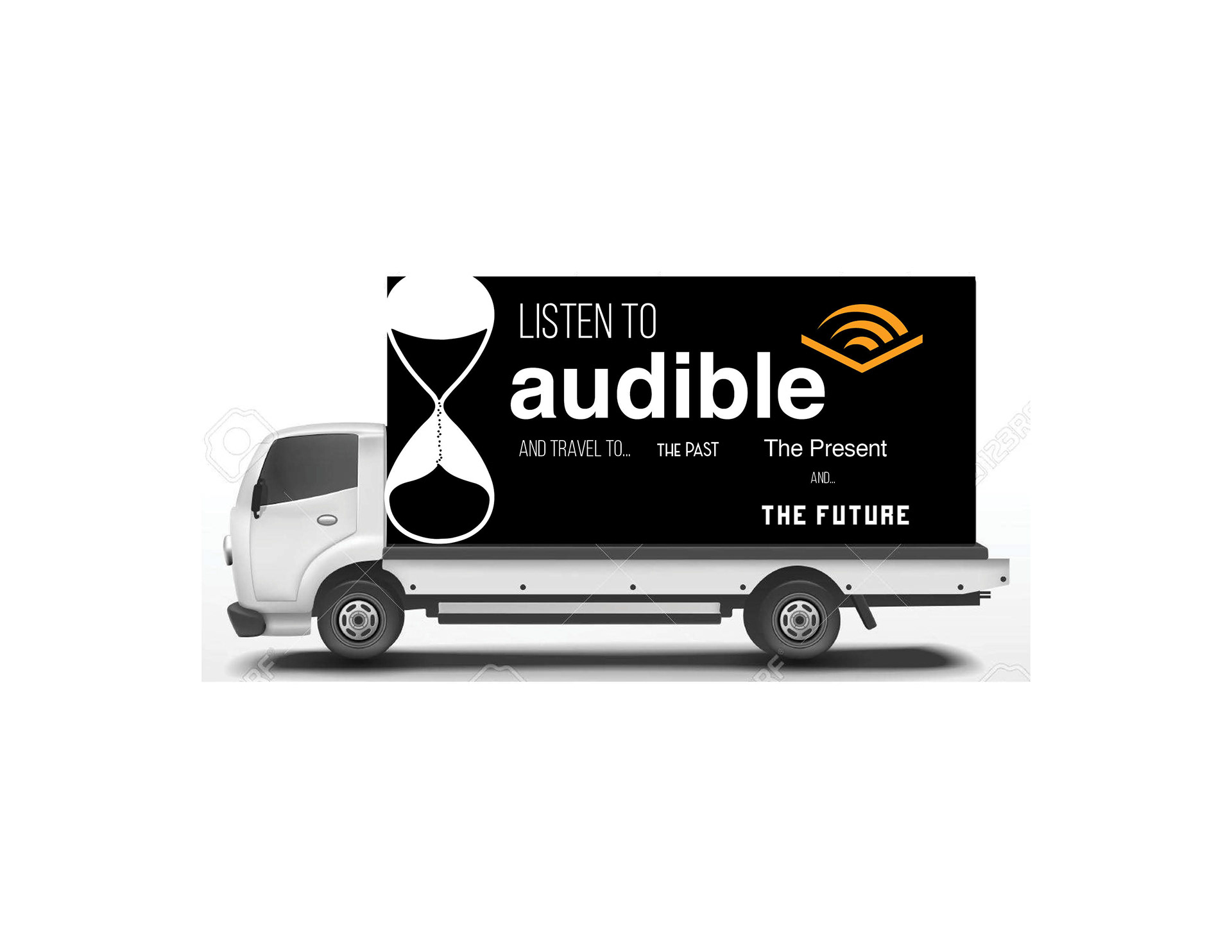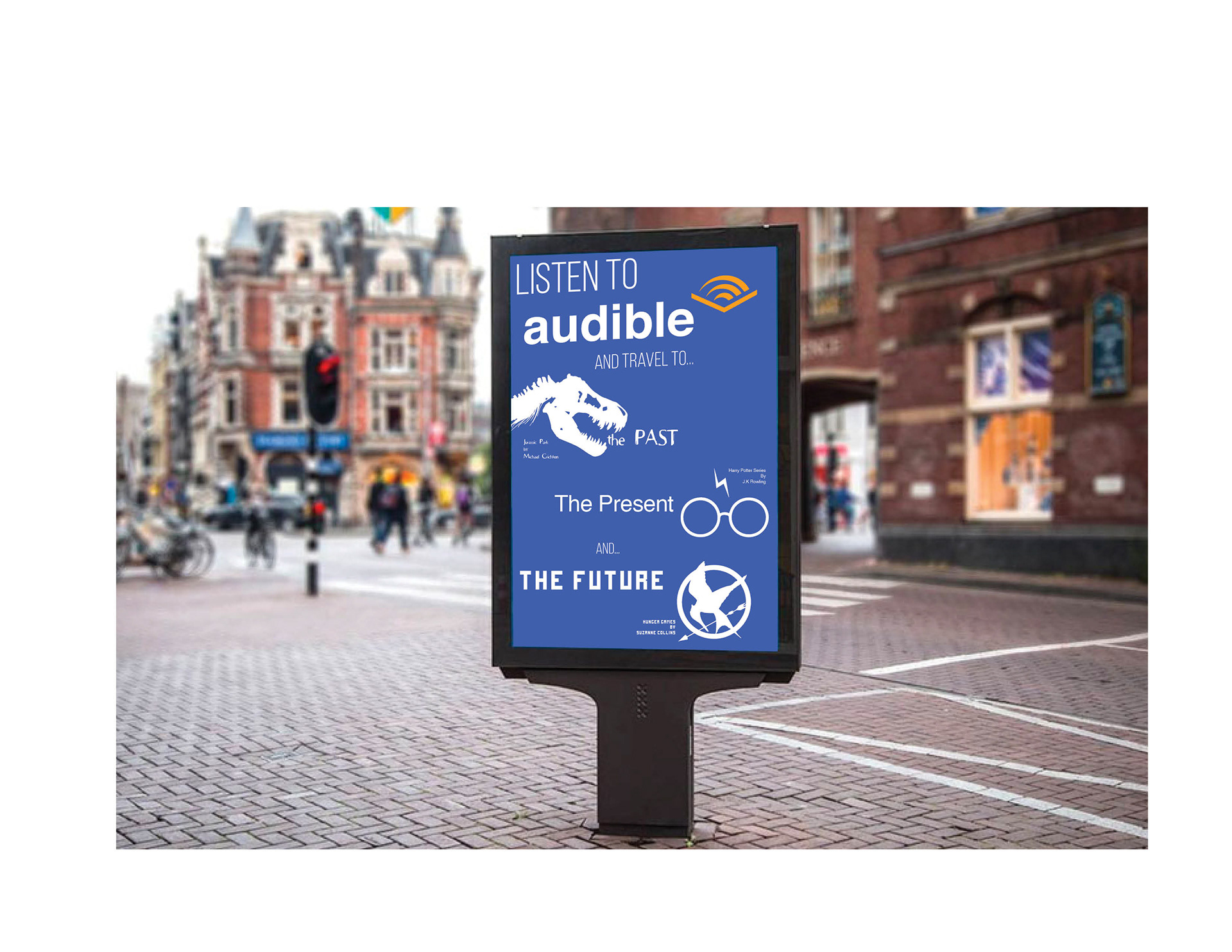 For this project we were tasked with creating a package for a meal of our choice. For me, i chose to center my design around meals from america which includes steak, mashed potatoes, and two sticks of garlic bread. I also based my design on a steakhouse thats based in New York as i used an art deco inspired font for the text.